[acoda_typewriter tag="h1″ font_size="xlarge" duration="4000″ animated_text="Pick a park
and get outside!"]
Discover your new favorite national and state parks
Parkcation is your source for information on visiting the best recreational areas in the US!
There are 63 National Parks in the United States.
Start planning your national park vacation today!
Support our Parks.
Coming Soon: Shop E-Parks, the National Parks official e-store, and more.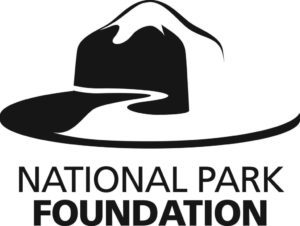 National Historical Sites
National Seashores and Lakeshores
National Parks outside the US
Submit your adventure or photos
Conservation Tips and Efforts
Explore More.
Click the button below, and we'll send you to learn more about a random park!