Appomattox Court House National Historical Park preserves the location of the surrender of the Army of Northern Virginia by Robert E. Lee to Ulysses S. Grant at the McLean House in April 1865.
The battle of Appomattox Court House in Virginia was a short battle in the village that was one of the last battles of the American Civil War in 1865. The battle took place in the morning before the surrender later that day.
On April 9, 1865, Lee was leading approximately 28,000 troops at the time. Confederate General Robert E. Lee surrendered the Army of Northern Virginia to Union General Ulysses S. Grant.
Lee and Grant met in the McLean House around midday and stayed there for about 90 minutes before Lee and Grant emerged. Lee rode back through the village to his army after its conclusion.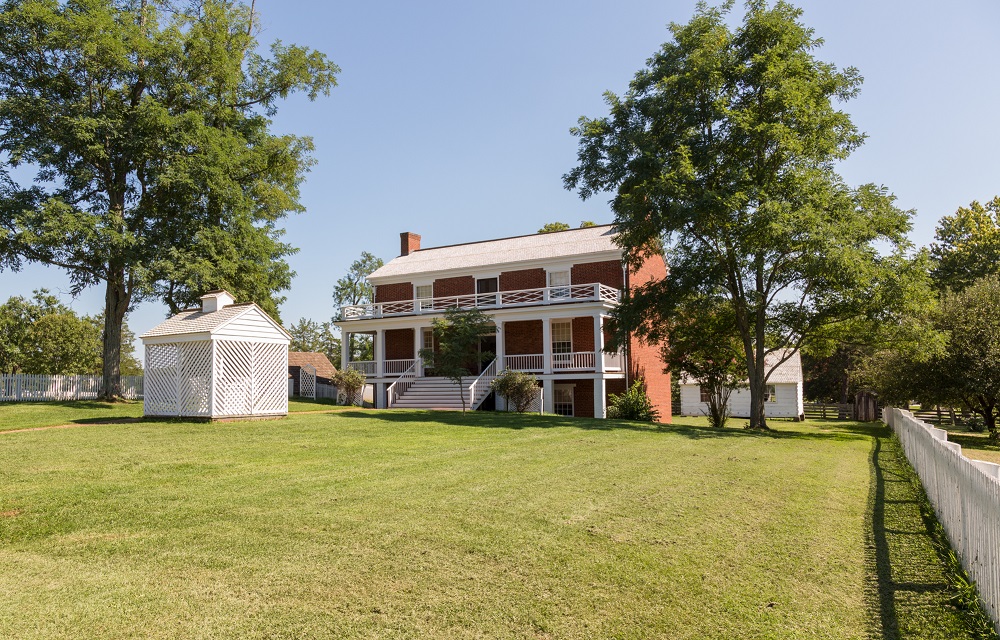 The house was owned by Wilmer McLean. It was purchased by McLean, who owned the farm where the first battle of Bull Run (Manassas) happened. As a result, it is often said that his houses were involved in one of the first and one of the last encounters of the Civil War.
The village where the battle happened and the house was located was originally named Clover Hill, but when it became the county seat in 1845 it was renamed Appomattox Court House. It was a practice in Virginia for rural counties to rename themselves in such a fashion (the name of the county + Court House) if they were the county seat. This has created great confusion through history, as many mistakenly believe that the surrender occurred at the court house below, rather than the McLean House.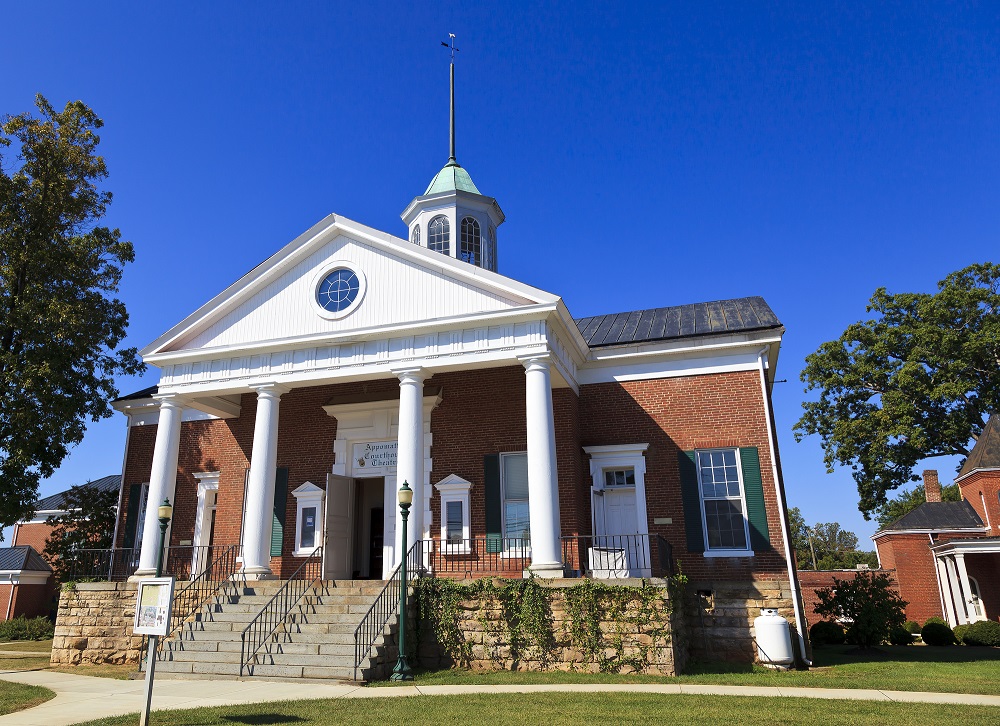 Congress created the Appomattox Court House National Historical Monument in April 1940. It included around 970 acres at the time. The McLean House had been dismantled, but was reconstructed on the house was reopened to the public in April 1949.