Jayne White
CEO & Co-Founder
I've been researching national parks for our own adventures, but it's been difficult to find one good source of information. Enter Parkcation, where you can find all the information on national parks, in addition to blogging about our trips, where we can share tips… there's nothing else like it!
We're still rolling it out, improving it, and adding more content. Stay tuned, email us, write a blog post you'd like to add here…it takes a little bit of time to make something worth paying attention to! This is our second content-based website (check out funtober.com for your fall fun planning!) and while we've learned a lot, the content here will be different and there are a lot of parks, recreation areas, and so many state parks. We will get to everything (and then improve it more, and then start internationally with our friends to the north! We see you, Banff!)
We appreciate you stopping by. We'd love your feedback! Email me at jayne@funtober.com.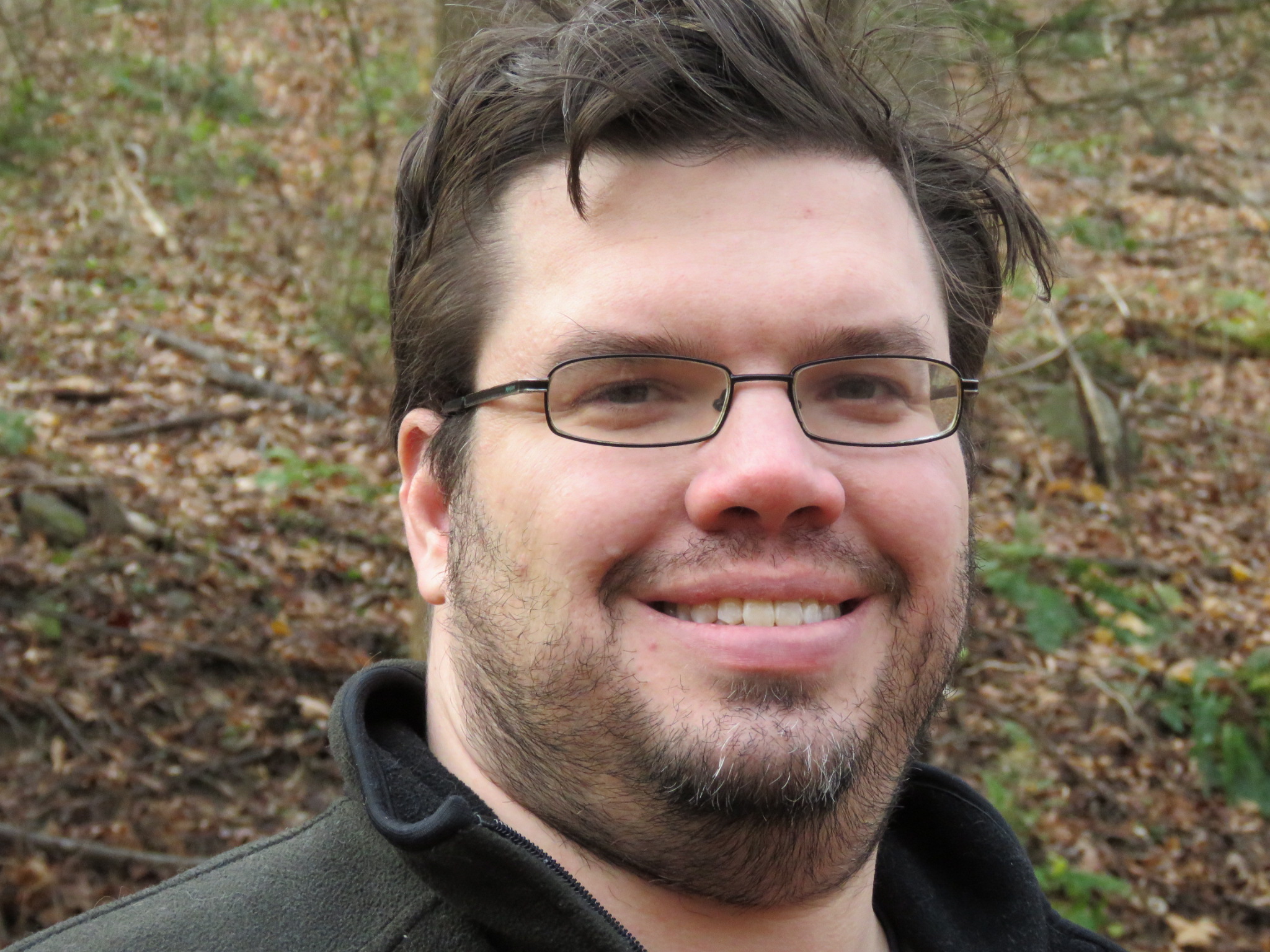 Rob Melton
COO & Co-Founder
While working on this site, my desire to get out there and explore has increased even more! It's not difficult to have wanderlust when you're looking at these fantastic pictures all day. Our vision of Parkcation is simple – make it easy to research, book your travel, and go! We hope it has everything you need to increase your time in national parks – which I always find simply stunning.