Gulf Islands is one of two national seashores on the Gulf of Mexico. It is the country's largest national seashore, stretching 160 miles to protect the nature and history of parts of Florida and Mississippi on the Gulf Coast including parts of seven islands in Mississippi. It was authorized by Congress in 1971.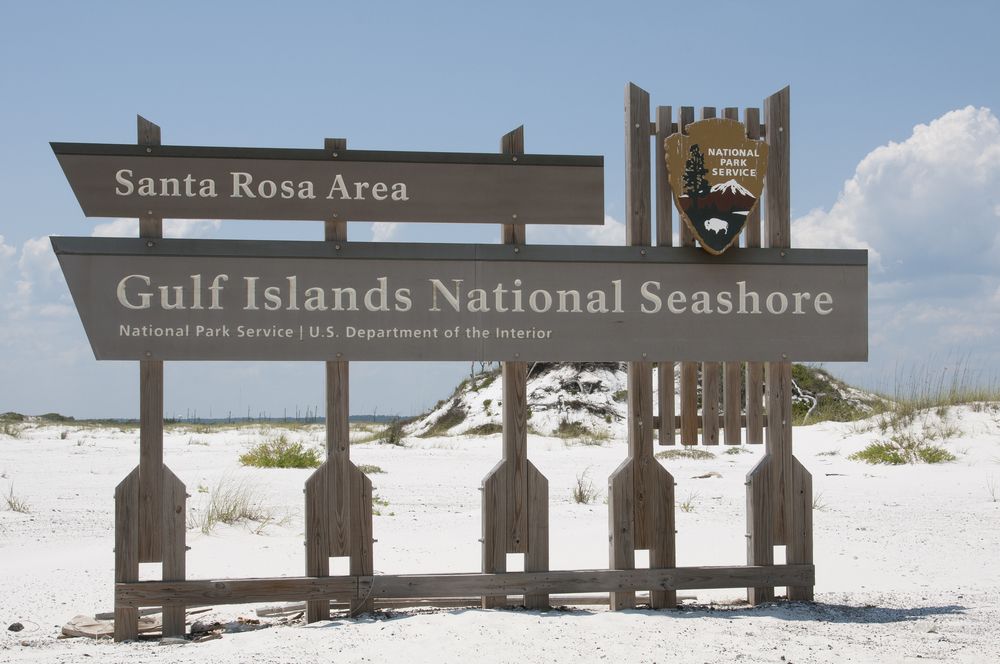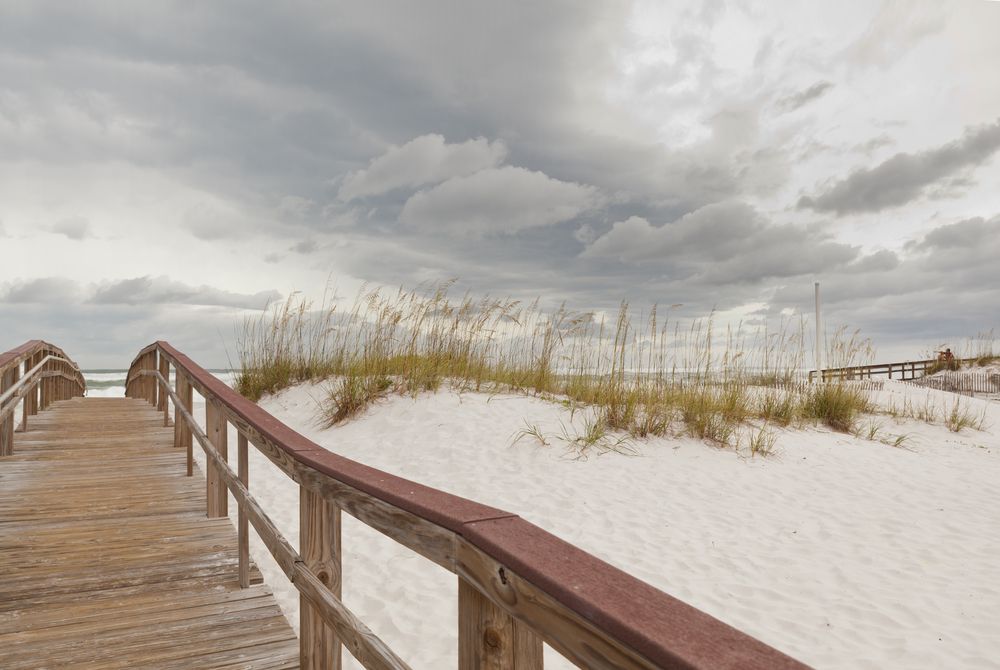 Florida Areas of Gulf Islands
The Florida section of the national seashore contains Fort Barrancas, Fort Pickens, Naval Live Oaks, Okaloosa, Perdido Key and Santa Rosa.
Fort Barrancas was completed in 1844 high on a bluff overlooking the entrance to Pensacola Bay and protected its deep harbor as well as the Pensacola Navy Yard. The only combat the fort saw was during the American Civil War, when it was in the possession of confederate forces.
Fort Pickens is a coastal fort on Santa Rosa Island completed in October 1834. When it was completed, it became the largest brick structure on the Gulf of Mexico. The fort remained in Union hands throughout the Civil War, one of the few in the South to do so.
The Naval Live Oaks area is a day use area which contains the Brackenridge Nature Trail and a few miles of hiking trails, a picnic pavilion + taables and a youth group campground.
The Okaloosa area is a day use area with a beach/parking, picnic area, restrooms and boat launch (trailers not recommended).
Perdido Key contains a popular bird watching trail and a swim beach (Johnson Beach).
Santa Rosa contains Opal Beach and numerous beach parking lots with easy access to the beach.
Mississippi Areas of the Gulf Islands National Seashore
The Davis Bayou section of the national seashore is located three miles east of downtown Ocean Springs and contains a visitor center, campground with 52 campsites, views of the bayou, and a few trails.
The national seashore in Mississippi also includes Cat Island, Horn Island, Petit Bois Island, Ship Island, and West Petit Bois Island.
Ship Island is located 12 miles off the Mississippi coast. It is accessible by public ferry between March and October from Gulfport, and between May and August from Biloxi. Ship Island contains Fort Massachusetts, built in the mid-1800s following the annexation of Texas to protect the Mississippi coast and shipping lanes. There was also lighthouses on the island for more than a hundred years, but the second lighthouse was accidentally destroyed in a fire and the replica exhibit was destroyed in Hurricane Katrina.