The Otter Creek Area of Mount Desert Island and Acadia National Park contains a small village, an impressive coastal cliff known as Otter Cliff, as well as Otter Point and Otter Cove.
Otter Creek, Maine
Otter Creek is a small village on Mount Desert Island located on Route 3 that is 5 miles south of Bar Harbor near Acadia National Park's Blackwoods Campground. It was established in 1789 and contains both the Otter Creek Inn and Market as well as a facility that offers hot showers. The Market contains camping items, dry wood, groceries, and free Acadia guides. According to the Facebook page for the shower provider, the hot showers were 8 quarters for a 4 minute shower.
Otter Cliff
Otter Cliff is a 110 foot high pink-granite cliff that is one of the highest headlands on the Atlantic Ocean in North America. It is accessible both by the Ocean Path Trail which provides access to an overlook as well as Boulder Beach which is a popular spot for photographing the cliff.
Otter Point
Otter Point is located near one end of Ocean Path Trail, which proceeds from there past Otter Cliff to Sand Beach. There is a small parking lot at the end of Ocean Path Trail for Otter Point. The trail begins across the road from the parking lot.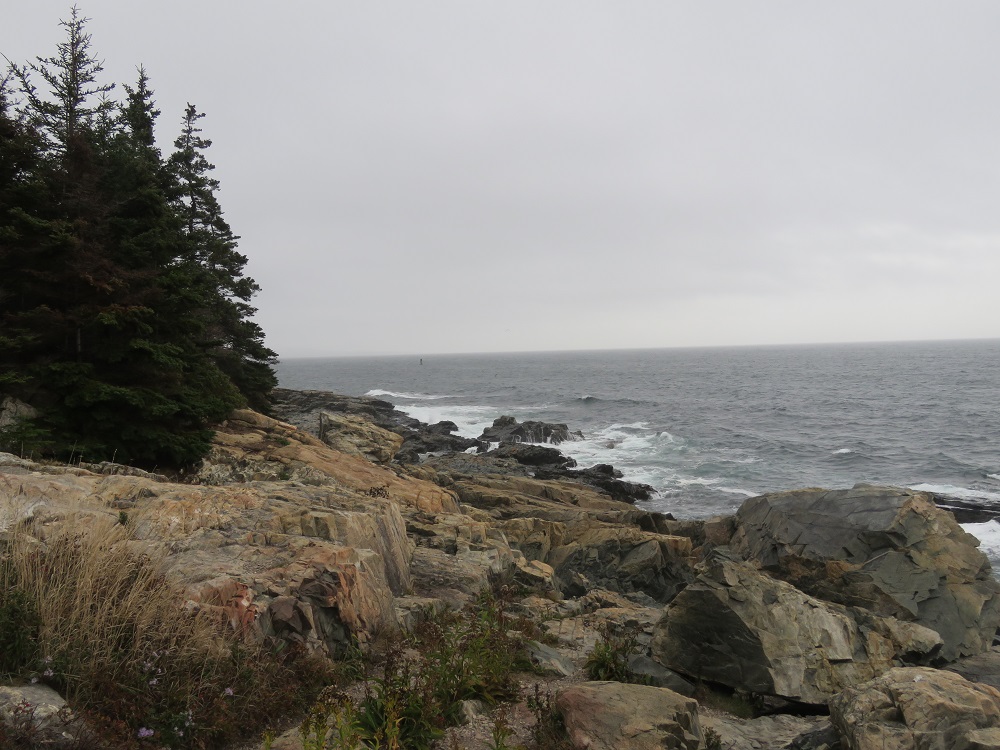 Otter Cove
French Explorer Samuel de Champlain brought his damaged ship here to the protection of the cove in 1604. The shores of this protected cove were once lined with fish houses, which allowed fisherman to prep for their days on the ocean catching fish.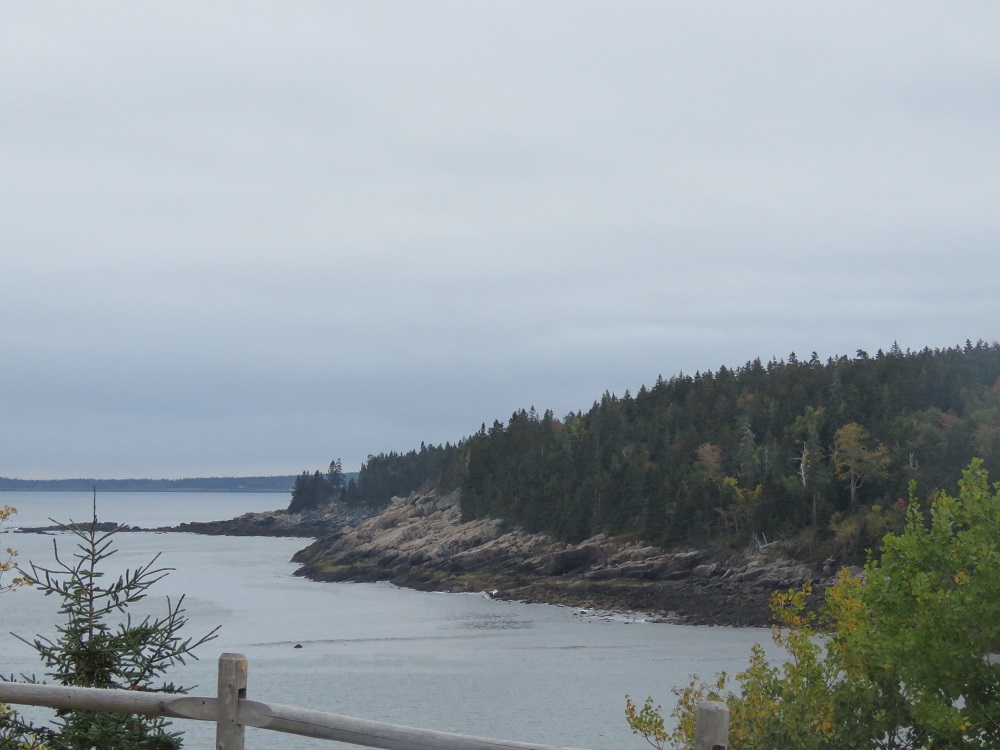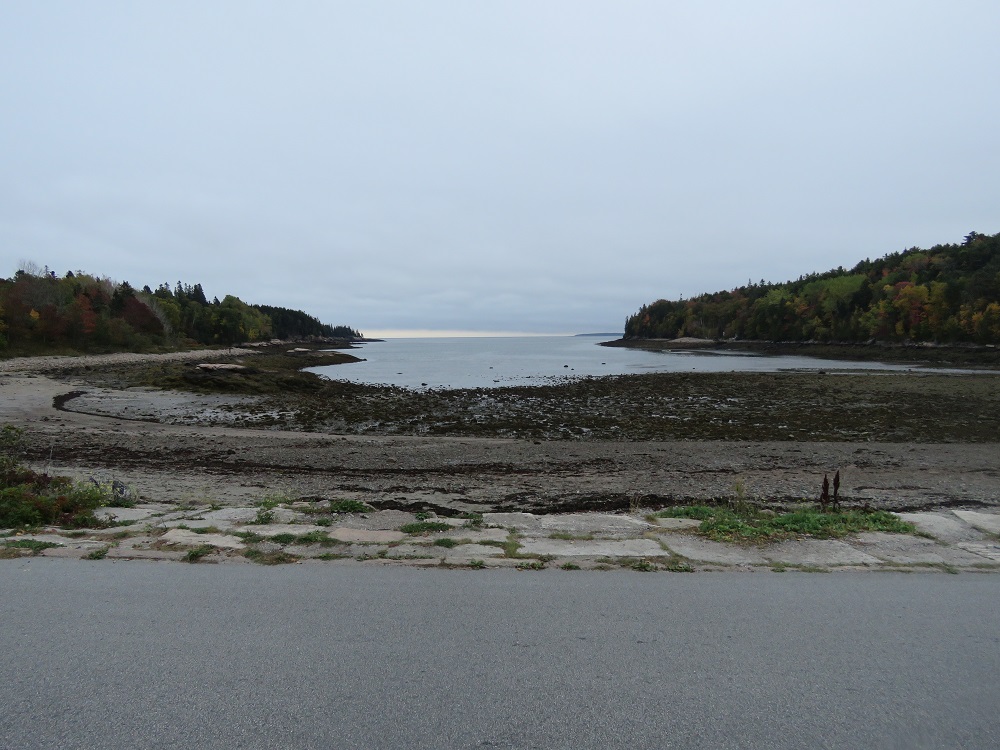 Otter Creek Causeway and Inner Cove
The one way Park Loop road crosses over the causeway which separates Otter Cove from the section generally referred to as Inner Cove. Water is exchanged between the cove and the inner cove through the triple arches. The water is significantly lower at low tide then it is at high tide. The town of Otter Creek sits on the edge of the end of the Inner Cove. The stream known as Otter Creek flows into the Inner Cove.