The Sieur de Monts section of Acadia National Park includes the trailside Abbe Museum, nature center, Wild Gardens of Acadia and the Sieur de Monts Spring. It is one of the first turnoffs on the one way Park Loop Road, before the entrance station to the park.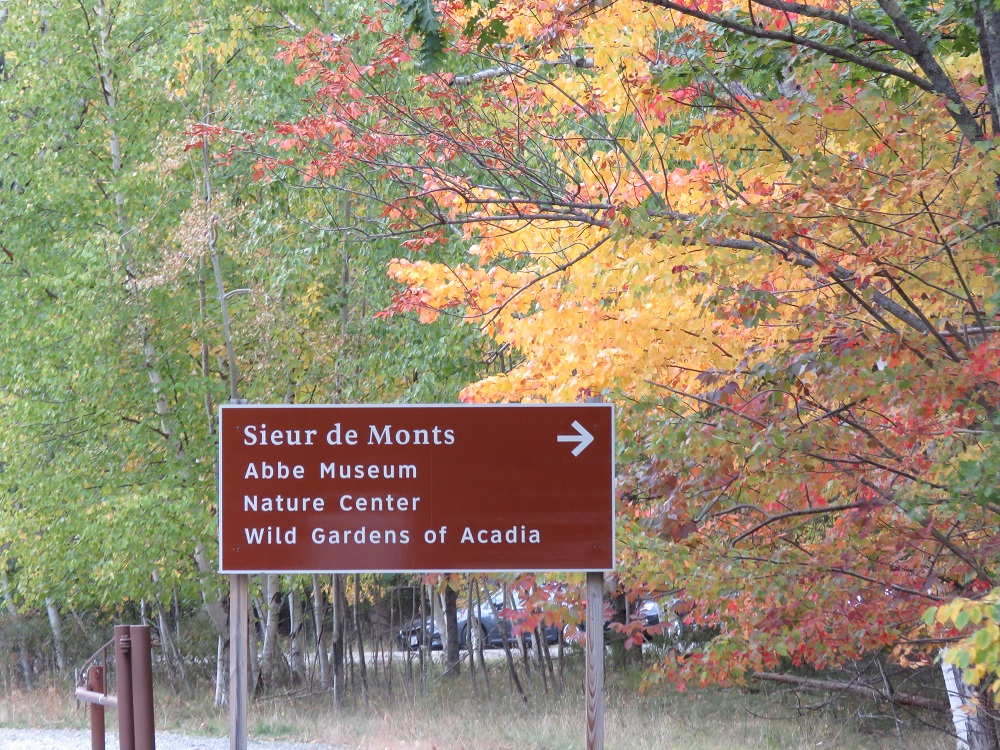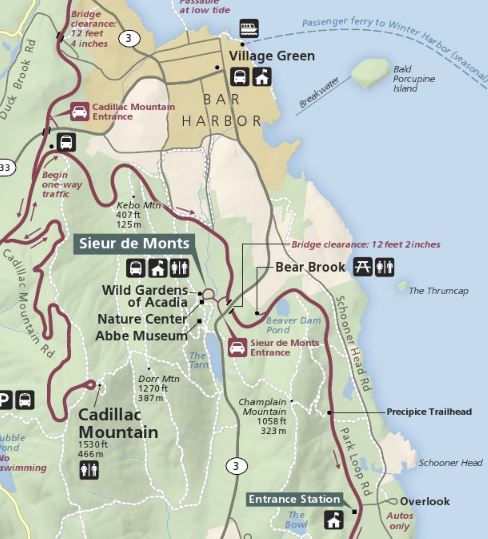 Abbe Museum
The museum has two locations, one of which is located at Sieur de Monts Spring and opened to the public in 1928. The historic trailside museum offers visitors from spring through fall presentations of Native American archaeology in Maine. There is also a location in Downtown Bar Harbor.
Nature Center
The nature center contains natural history exhibits concerning Acadia National Park and Mount Desert Island, as well as activities for children. The nature center was closed for the season when we visited in October.
Wild Gardens of Acadia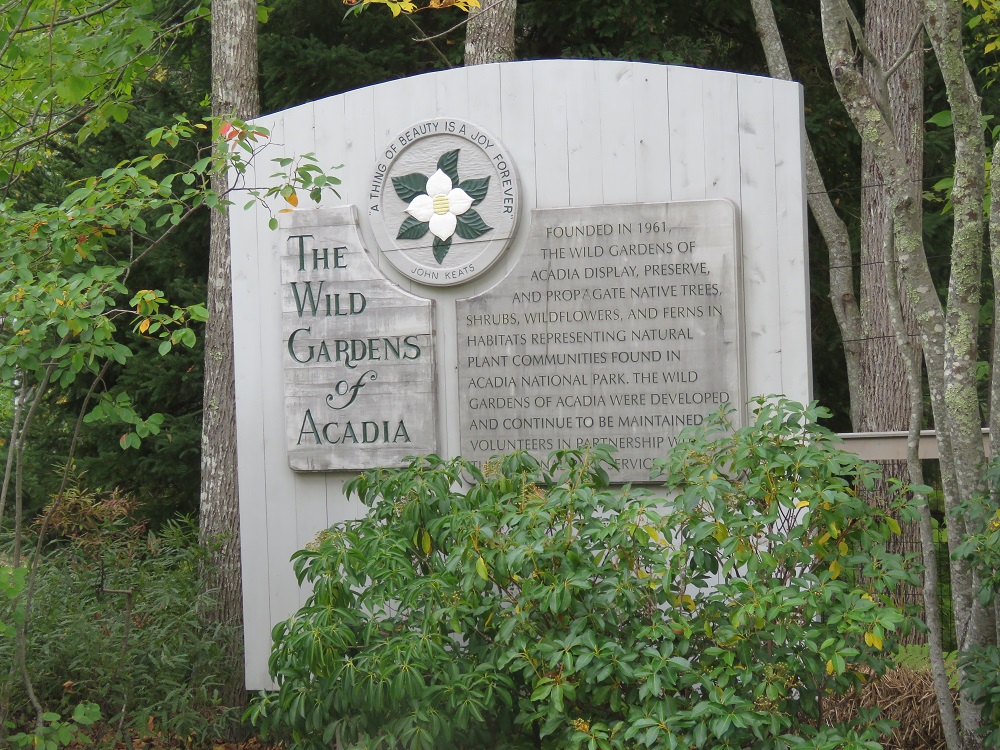 This section of the park founded in 1961 preserves and propagates native trees, shrubs, wildflowers and ferns in their natural plant communities. There are 13 stops along the path, and a brochure to provide a description of each.
Sieur de Monts Spring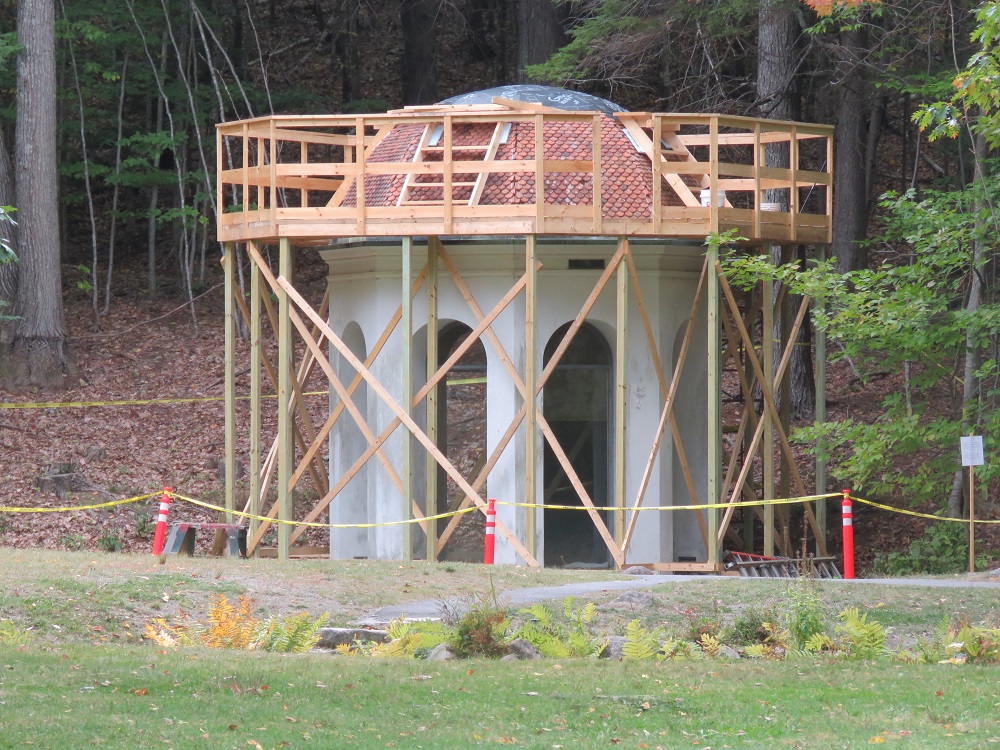 It was named by Acadia's first superintendent when he built the octagonal structure over the spring in 1909, in honor of the Lieutenant Governor of New France named by King Henry IV in 1603, with authority over all of North America between the 40th and 46th parallels. It is located behind the nature center. It was at the end of the season and the spring building was being repaired when we were there in October: