Schoodic Peninsula is a more than 2000 acre section of Acadia National Park, approximately 5 percent of the overall park.
There is a six mile one way road through this section, with spurs to Schoodic Head and Schoodic Point. There are also eight miles of hiking trials and an additional eight miles of bike paths.
Schoodic Head
This is the highest section on the Schoodic Peninsula, with an elevation of 440 feet above sea level. Several area trails ascend to this location.
Schoodic Point
Schoodic Point is the southern tip of Schoodic Peninsula and is known for the waves crashing against the rocks there. It is reached by Arey Cove Road, a spur from the one way park Schoodic Loop Road.
Sundew Trail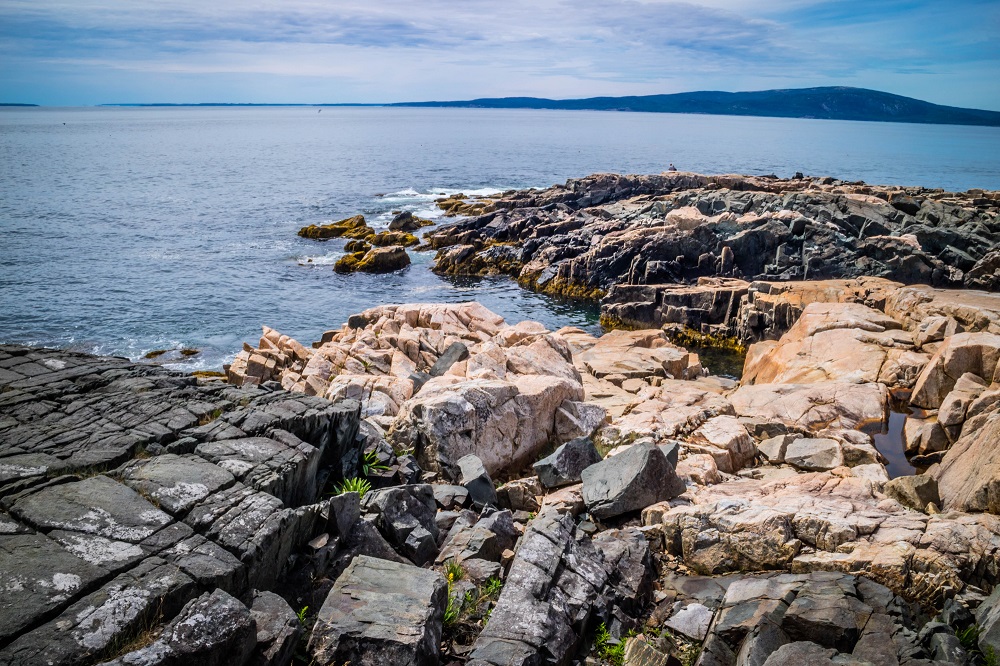 This is an easy .8 mile nature trail through the forest and along the coastline near the Schoodic Education and Research Center campus.
Schoodic Woods Campground
This Acadia campground is 1.5 miles southeast of Winter Harbor and an hour from Bar Harbor. It has two main loops with camp sites as well as a walk-in tent camping area and a group camping area. There are 89 sites available from mid-May to mid-October.
NEARBY:
Winter Harbor
Winter Harbor is a small fishing town outside of the Schoodic Peninsula section of Acadia National Park. It is east of Bar Harbor across Frenchman Bay. Winter Harbor has a population of around 500 people.
Winter Harbor Lighthouse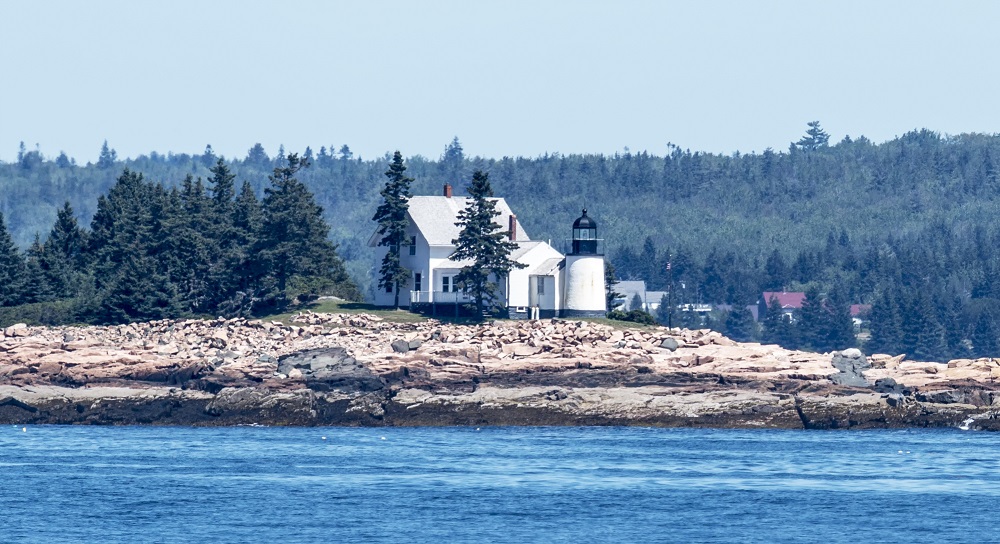 This lighthouse is located on Mark Island between the Schoodic Peninsula and Turtle Island, ear the entry to the main harbor for Winter Harbor. It was built in 1856 and shut down in 1933. It is currently privately owned.