Haleakala National Park on the Hawaiian island of Maui is home to a dormant volcano that provides magnificent views of the sunrise and sunset. The summit rises to an elevation of just over 10,000 feet above sea level. Haleakala also contains the highest waterfall on Maui – Waikomu Falls. More than one million people visit the park annually.
Open / Close / Reopening Status of Haleakala National Park due to Coronavirus (COVID-19)
Haleakalā National Park has temporarily closed, including the Kīpahulu District and Summit District, as of March 21, 2020.
All visitor centers, including Haleakala Visitor Center (9,740 feet), Headquarters Visitor Center (at 7,000 feet), and the Kīpahulu Visitor Center will be closed.
All backcountry access in Wilderness areas will be closed. This temporary closure includes day-use on Halemauʻu, Keoneheʻeheʻe (or Sliding Sands), Kaupō trails, and all Crater trails; and cabin reservations and primitive campgrounds at Hōlua and Palikū.
All special events and guided programs, including hikes, walks and talks, night sky programs are cancelled until further notice.
Hawaii Governor David Ige has ordered a 14 day self-quarantine for all passengers arriving to the state after March 26, 2020 and through May 31st. Arriving or returning passengers are required to acknowledge the order and that they understand violating the order is a criminal offense, subject to a $5,000 fine and/or a year imprisonment. The statewide stay-at-home order currently runs through May 31, 2020.
Last Updated: May 2, 2020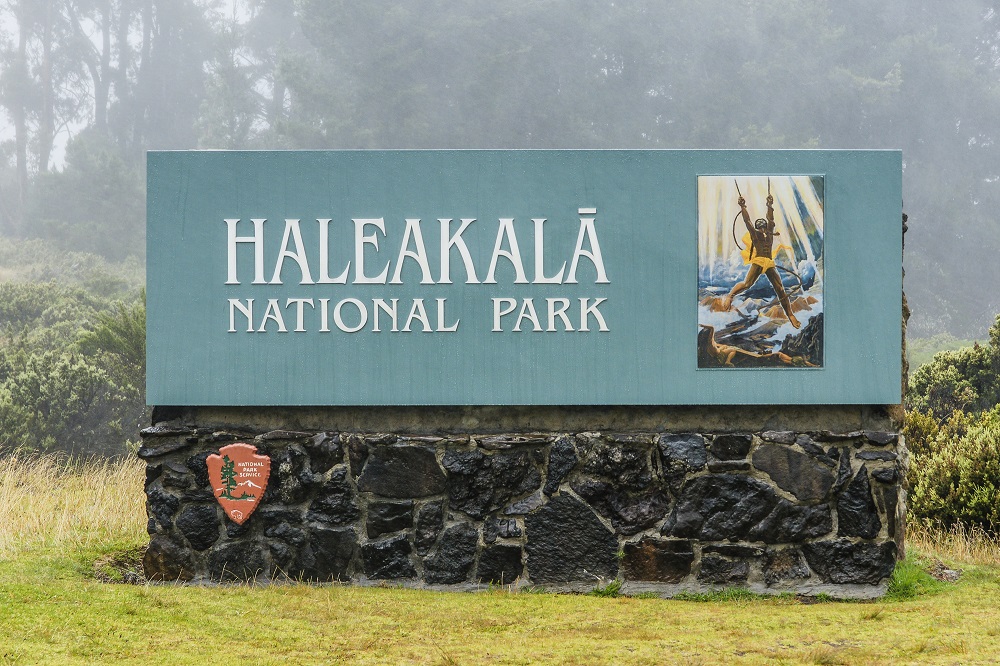 The House of the Sun, as it is known, receives more than a million visitors a year.
Haleakala Highway is a 37 mile long two lane road leading to the summit of Haleakala. It was completed in 1935 and contains a number of switchbacks on the way up (and down) the mountain.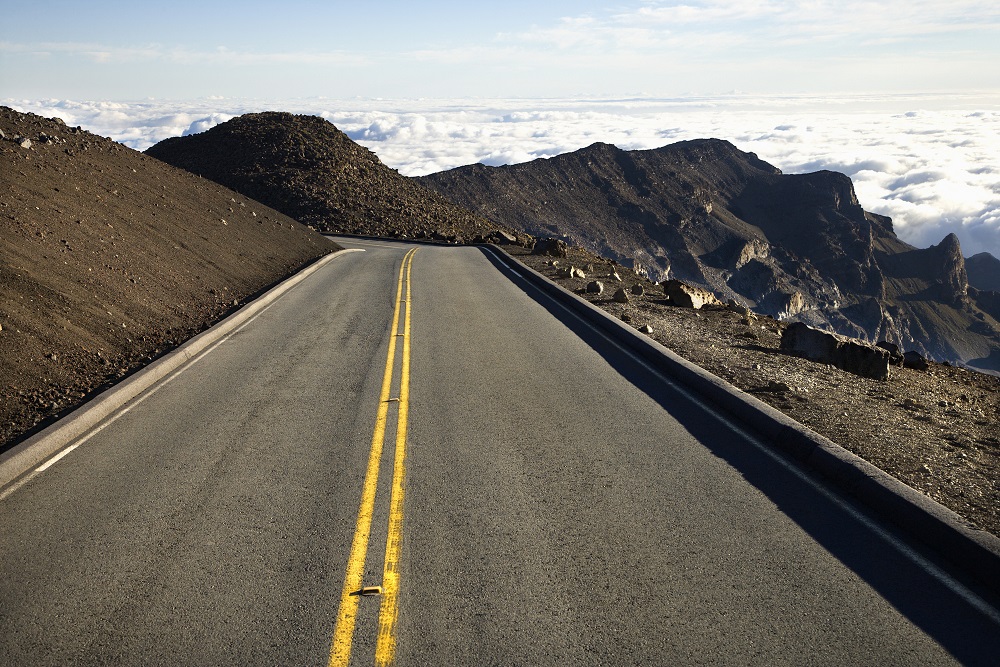 Haleakala is a shield volcano that emerged from the Pacific Ocean a million years ago and is now dormant. The Haleakala crater was formed by the merging of two valleys – it is not a caldera.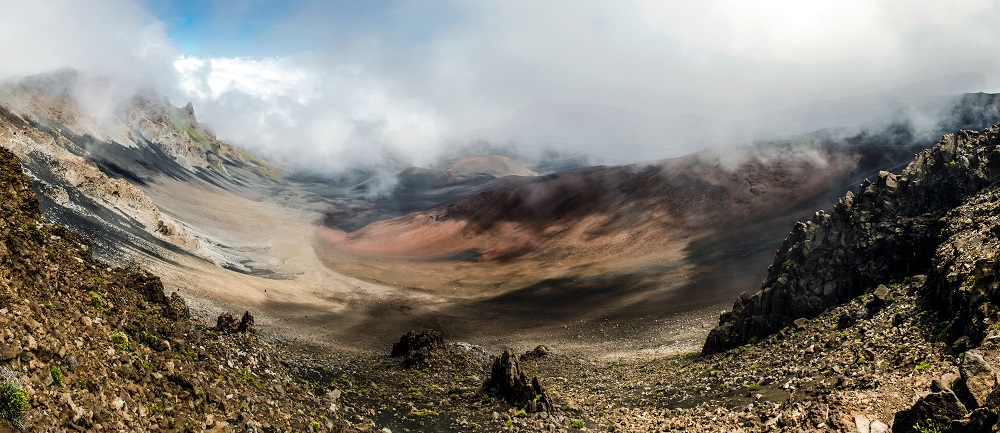 Haleakala Sunrise
Sunrise at Haleakala (above) is one of the most popular reasons to visit the park and the busiest times at the summit.
Sunrise reservations are required for visitors in personal or rental vehicles to enter the summit of the park between 3 AM and 7 AM. Reservations are made online with a $1 reservation fee per vehicle, which does not include the separate park entrance fee. The sunrise reservation system was implemented in February 2017.
Reservations may be made online up to sixty days in advance. Last minute tickets are released online two days in advance. Sunrise reservations are good for one day only and there is no refund or exchange based on weather conditions. There are four overlooks and parking areas. A reservation does not guarantee entrance into a specific parking lot, which will be closed when it is full.
Be sure to leave sufficient time to get there before sunrise. It can take up to two hours to reach the summit of Haleakala depending on where you are staying in Maui. It takes one hour from Kahului and 2 hours from Lahaina.
While the Haleakala sunrise is more crowded, the sunset (below) can be pretty spectacular as well. If a wakeup alarm before 3 AM on your vacation is not your idea of fun, then consider the Haleakala sunset instead. No reservations are required for sunset.
Haleakala Sunset

Haleakala Observatories
Haleakala High Altitude Observatory Site is a research observatory on the summit of Haleakala just outside the national park. The buildings are closed to park visitors. The site is owned and managed by the University of Hawaii. The location is well suited for an observatory, as the skies are typically clear, trade winds keep the air clean, the atmosphere at this elevation has less image distortion, and there is little air turbulence and dust.
National Geographic has called the high volcanoes of Hawaii one of the seven best stargazing sites in the world.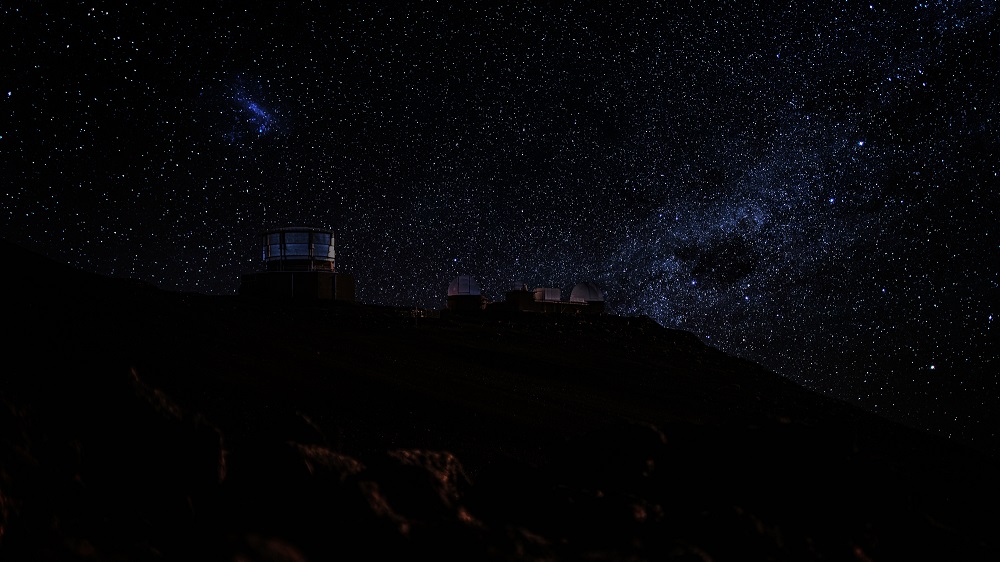 Kipahula Area
The Kipahula Visitor Center in Haleakala National Park is located near the end of the Hana Highway, 15 minutes south of Hana, at mile marker 42. The area contains the Pools of Oheo (7 Sacred Pools), the Pipawai Trail, Makahiku Falls and Waimoku Falls. It is 2.5 hours from the Summit District of Haleakala.
The Seven Sacred Pools are fed by streams starting two miles inland. The area is popular with Maui tourists in the afternoon.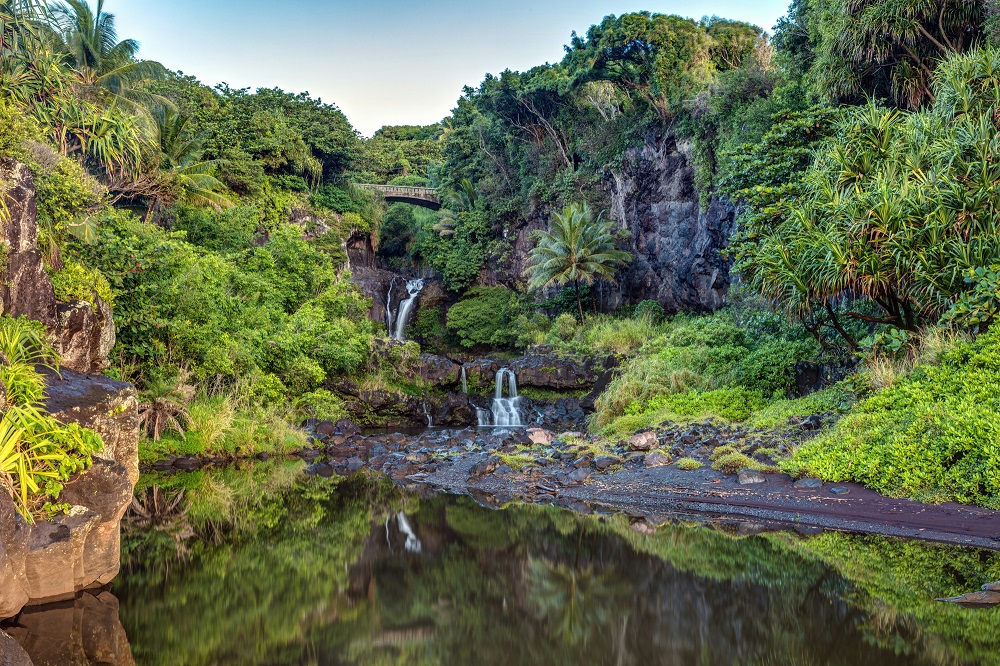 Pipiwai Trail starts at the Kipahulu Visitor Center and travels two miles up the Oheo Gulch to the base of Waimoku Falls. It passes through diverse scenery including a bamboo forest and plenty of jungle vines.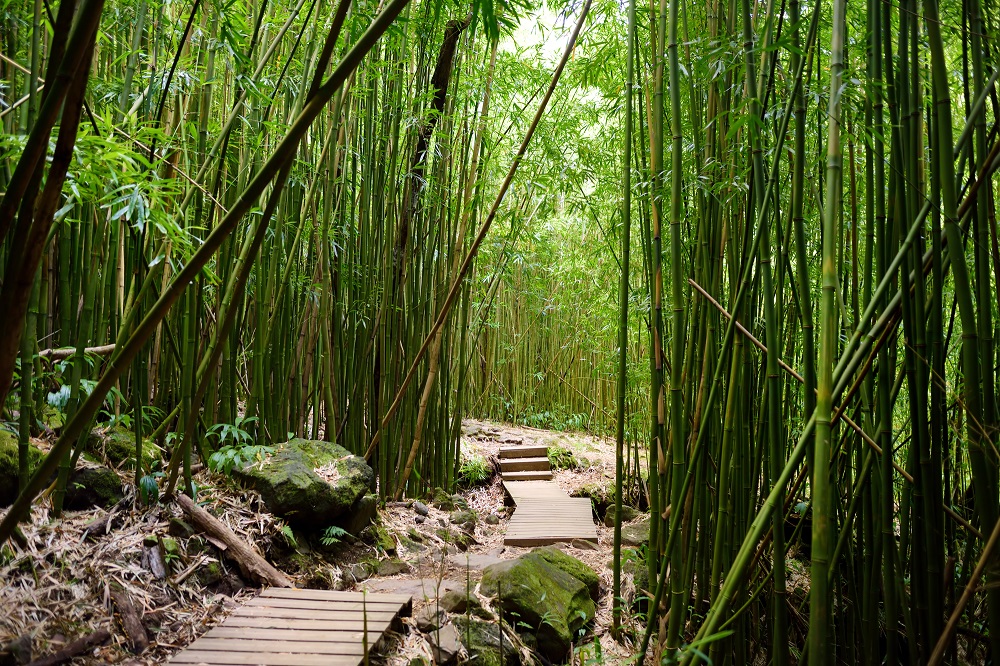 Makahiku Falls (below) is located on the Pipiwai Trail between the Seven Sacred Pools and Waimoku Falls. It is a 184 foot waterfall in Ohe'o Gulch.
Waimoku Falls (below) is the tallest waterfall on Maui, a 400 foot drop down the lava rock wall. It is reached by a 4 mile round trip hike on Pipiwai Trail.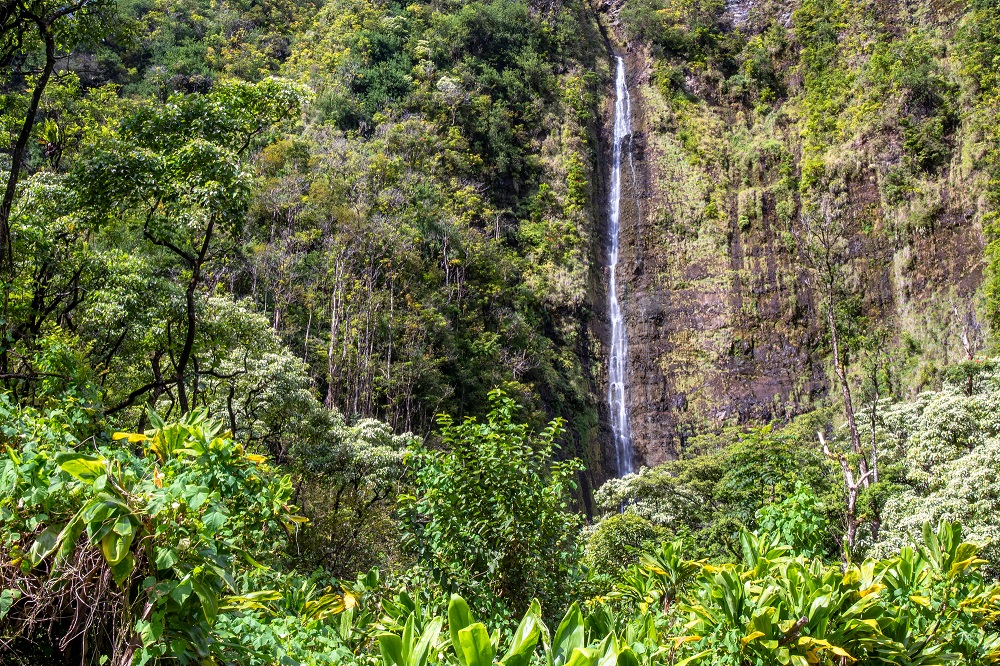 Average Temperature (Monthly)

Average High Temperature (°F)
Average Low Temperature (°F)
Some Hotels and Other Lodging Options:
Roundtrip Flights to Maui