This is a western facing overlook in Shenandoah National Park on Skyline Drive at Mile Marker 60.9 between The Oaks Overlook and South River Overlook. It sits at an elevation of 3325 feet. The overlook is located between Lewis Mountain and the Swift Run Gap Entrance Station.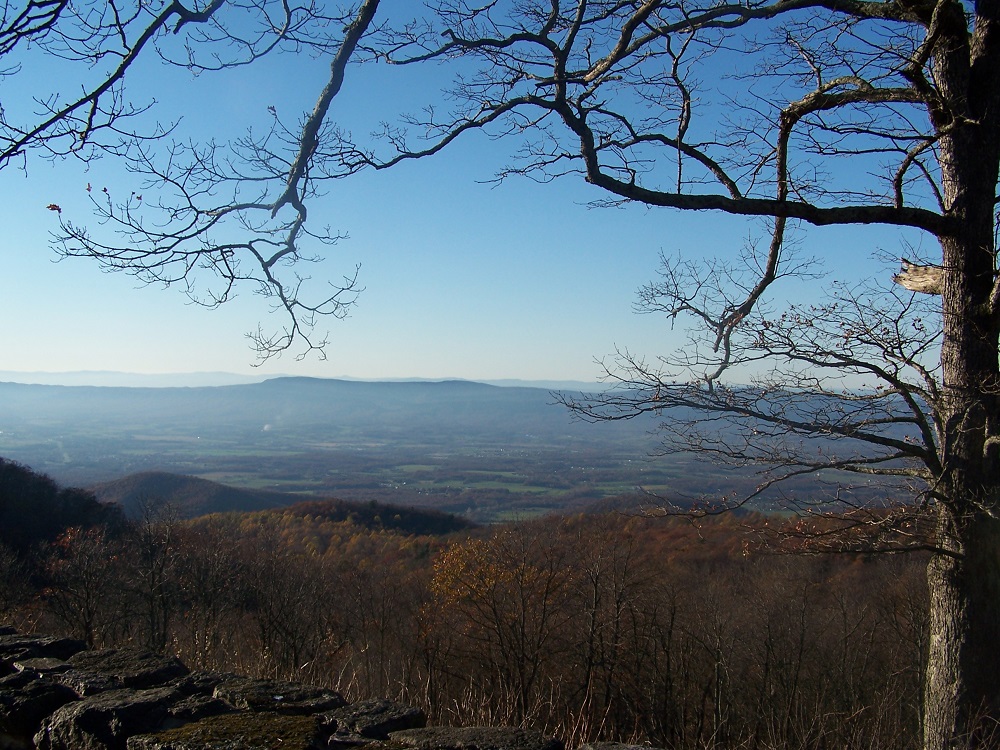 Bald Face Mountain is to the southwest, Piney Mountain (elevation 1975 ft) is to the northwest, and Huckleberry Mountain (2158 ft) is to the west.
The town of Elkton, Virginia is to the west of the overlook in the Shenandoah Valley. It has approximately 2,900 residents. The town was formerly called Conrad's Store and is part of the Harrisonburg MSA.