Stony Man is a just over 4,000 foot peak in the Blue Ridge Mountains just north of Skyland in Shenandoah National Park. It can be seen from Skyline Drive via the Stony Man Overlook or reached by either the Little Stony Man trailhead or the Stony Man Parking area at Skyland. Another viewpoint in the area is the Little Stony Man Cliffs.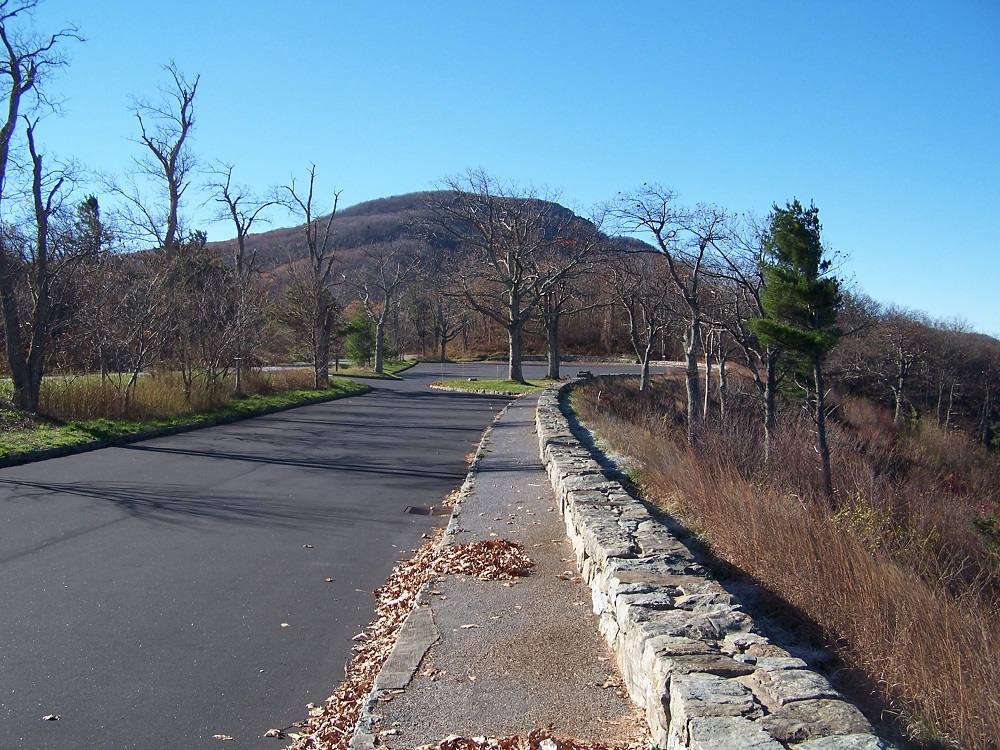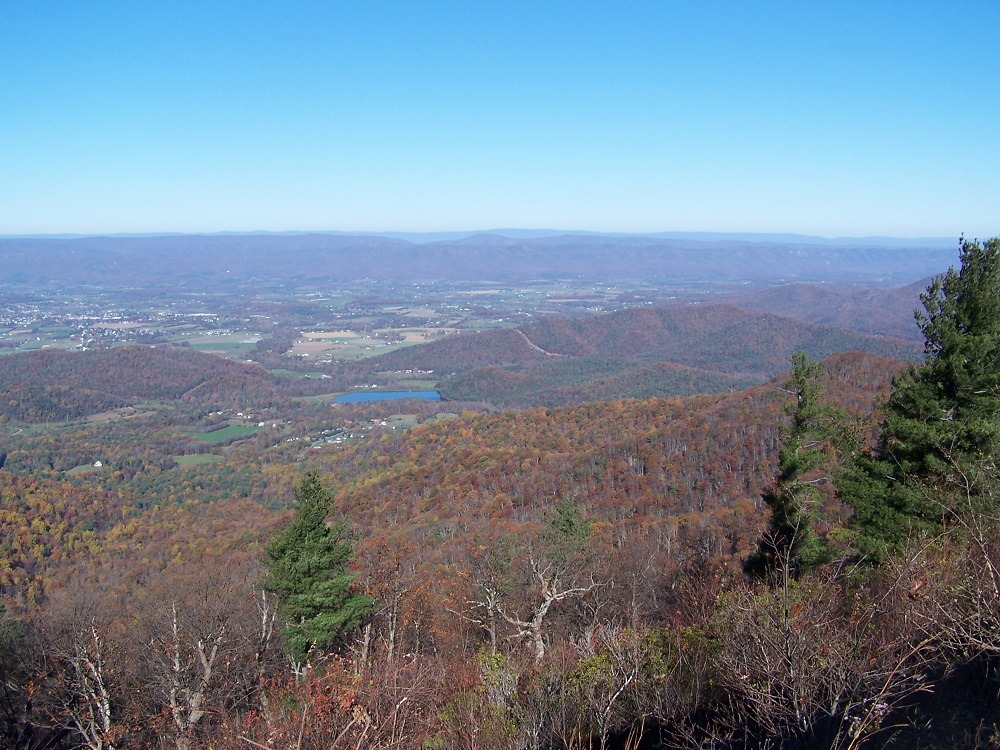 The Stony Man Overlook is located at Mile Marker 38.5 on Skyline Drive. There is a large parking area here for the trails as well as to allow park visitors to view the scenic overlook to the west and south to Stony Man Summit.
The Little Stony Man Trailhead parking area is located at Mile Marker 39. Little Stony Man Cliffs is a viewpoint and rock outcrop along the Passamaquoddy Trail that is .9 miles from the parking area. Stony Man Summit can also be reached from here via the Appalachian Trail.
There is also parking for Stony Man Trail at the northern entrance to Skyland off Skyline Drive. You can take the Appalachian Trail or the Stony Man Horse Trail south and turn to the west to get to the summit. You can also make this into a loop trail which includes Little Stony Man Viewpoint by continuing south on the AT after the summit and returning via Passamuaquoddy Trail and Furnace Spring Trail.