We took the Ford Mustang convertible (rental car) up the Pacific Coast Highway (California Highway 1) and explored Natural Bridges State Beach, Shark Fin Cove and Beauregard Vineyards on our way from Monterey to the San Francisco airport at the end of our San Francisco trip.
Here are some of the photos – we will post the complete summary of the day soon.
Entering in Monterey.
Our first stop was Santa Cruz: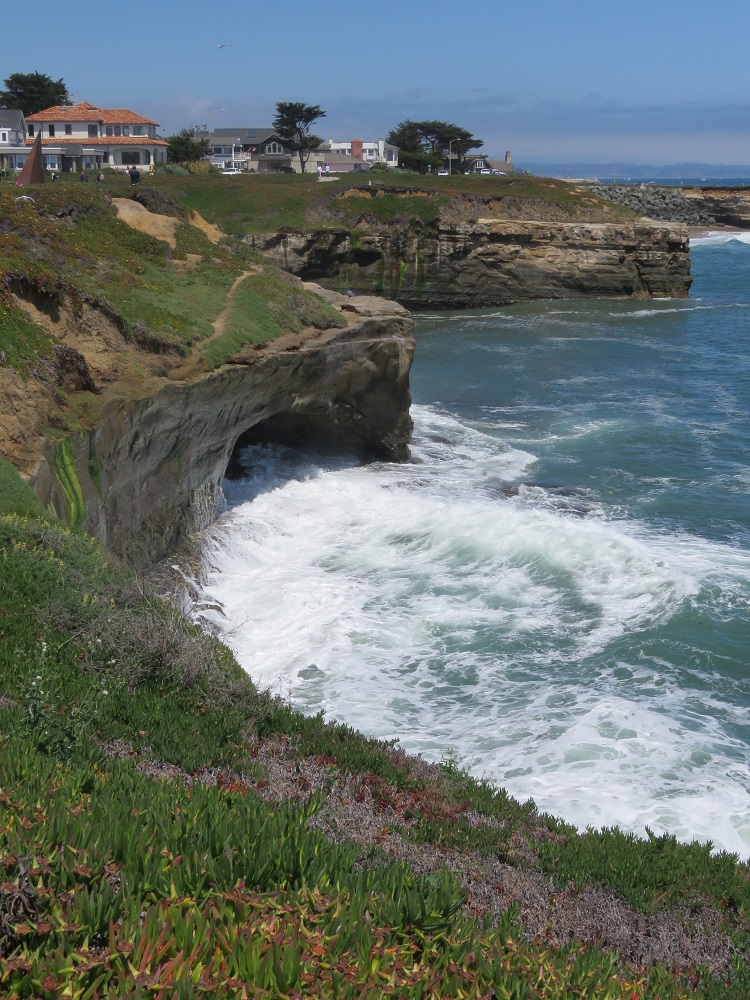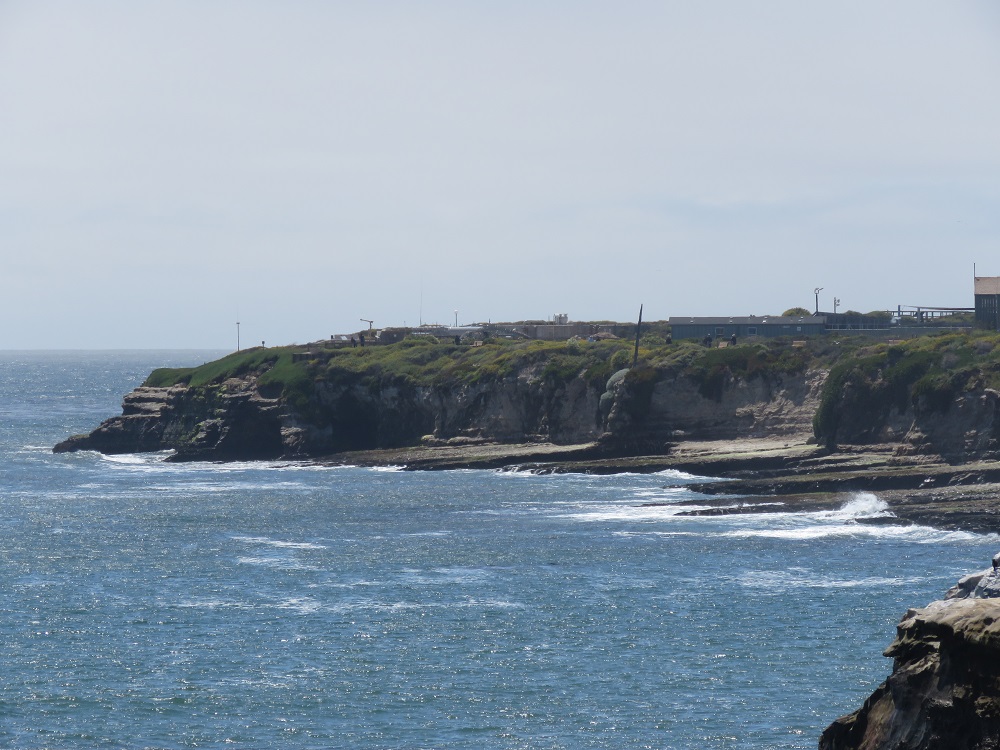 Natural Bridges State Beach: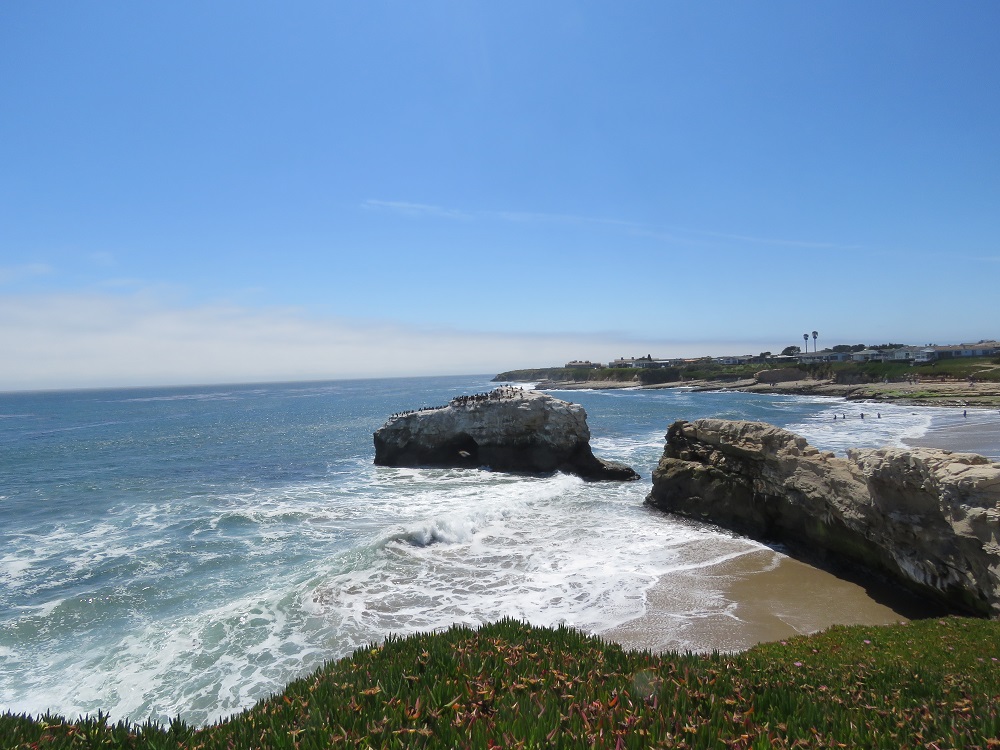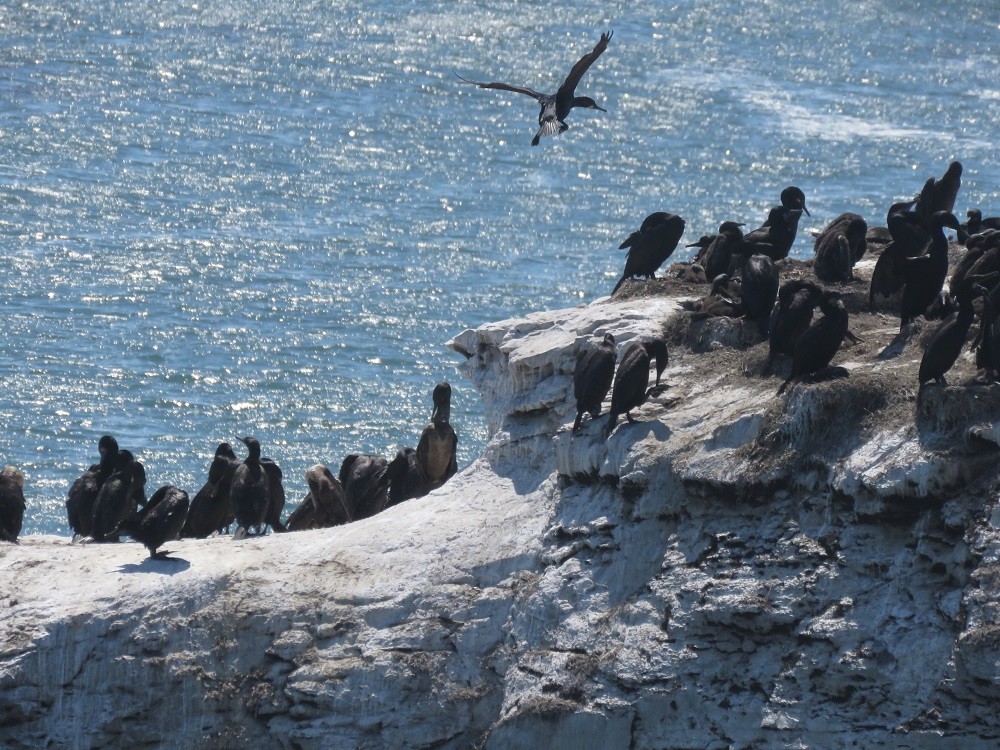 Shark Fin Cove: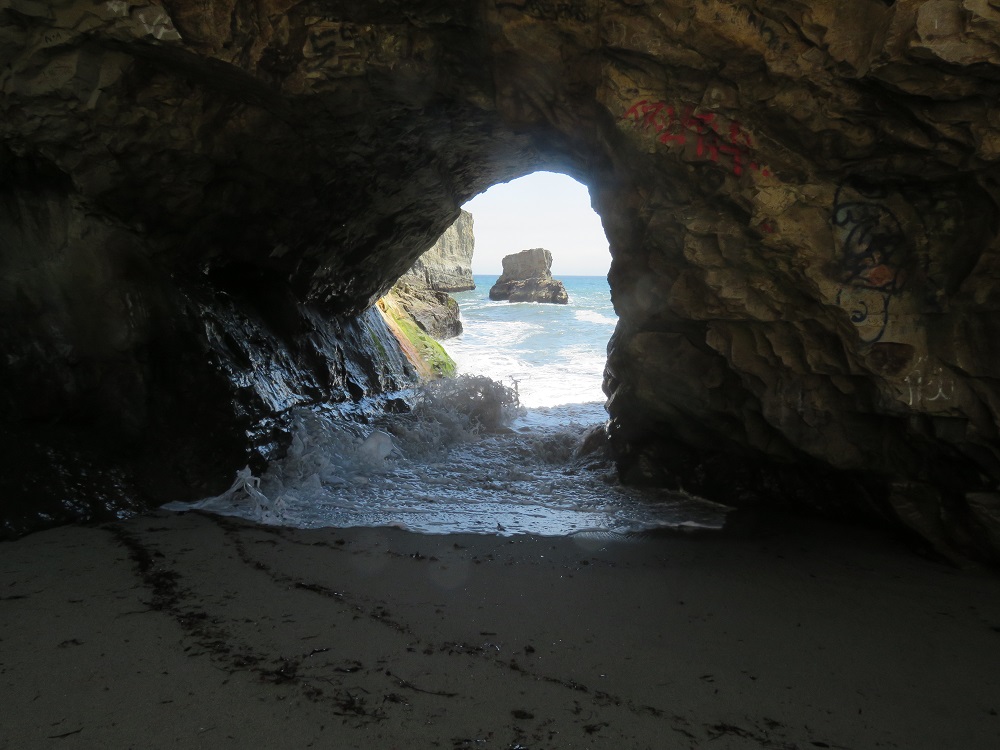 Landscape along the way:
Beauregard Vineyards:
Driving by Pigeon Point Light Station: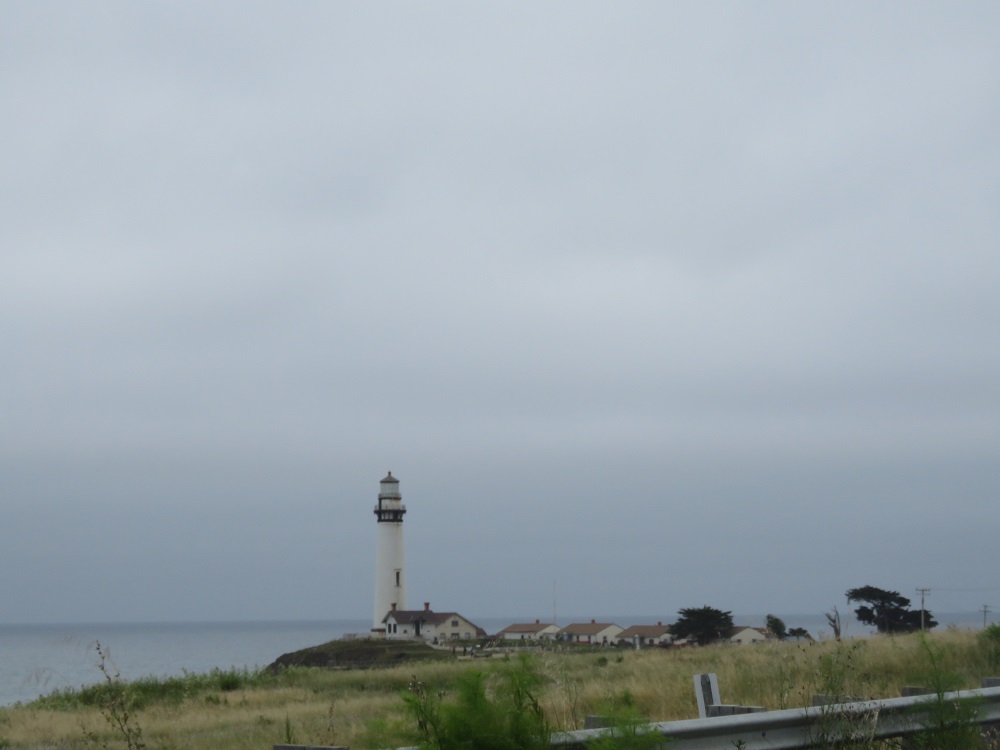 Here were some of the flowers that we encountered on our trip up the Pacific Coast: