After we spent a day exploring San Francisco, we drove over for three days in Yosemite National Park. We stayed in the canvas tent cabins of Half Dome Village and explored Yosemite Valley, Glacier Point, Taft Point and Hetch Hetchy Reservoir.
We arrived into Yosemite Valley around mid-day via 120 and Big Oak Flat Road after plenty of winding up and down. We were also delayed a bit as they were asphalting the road and it was down to one lane in a section in the park which had traffic backed up.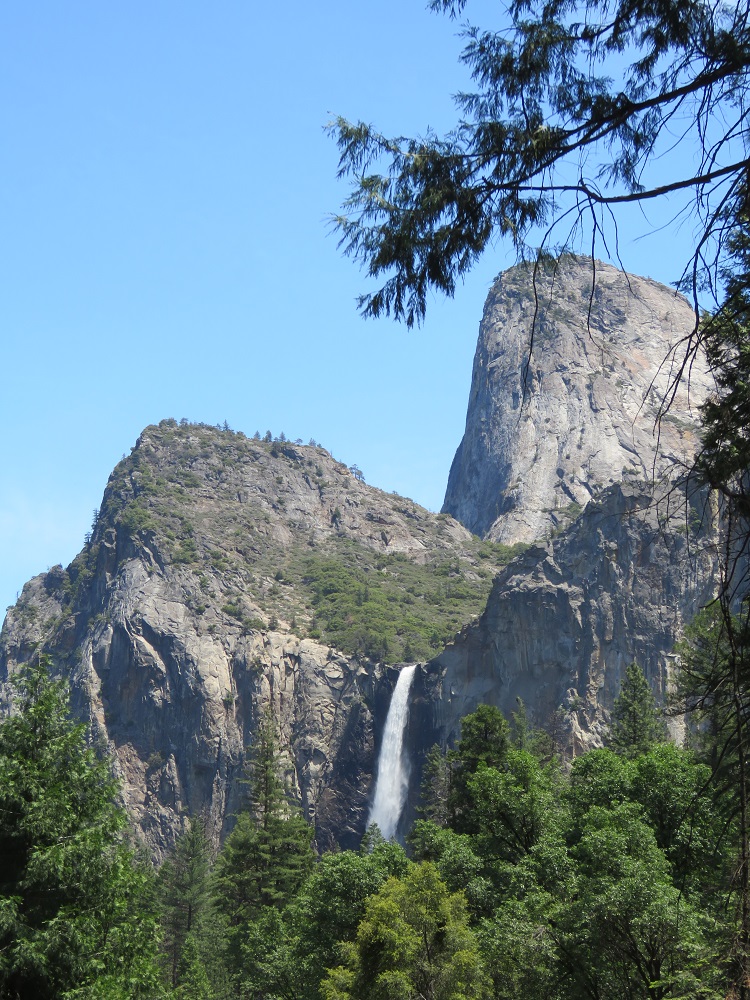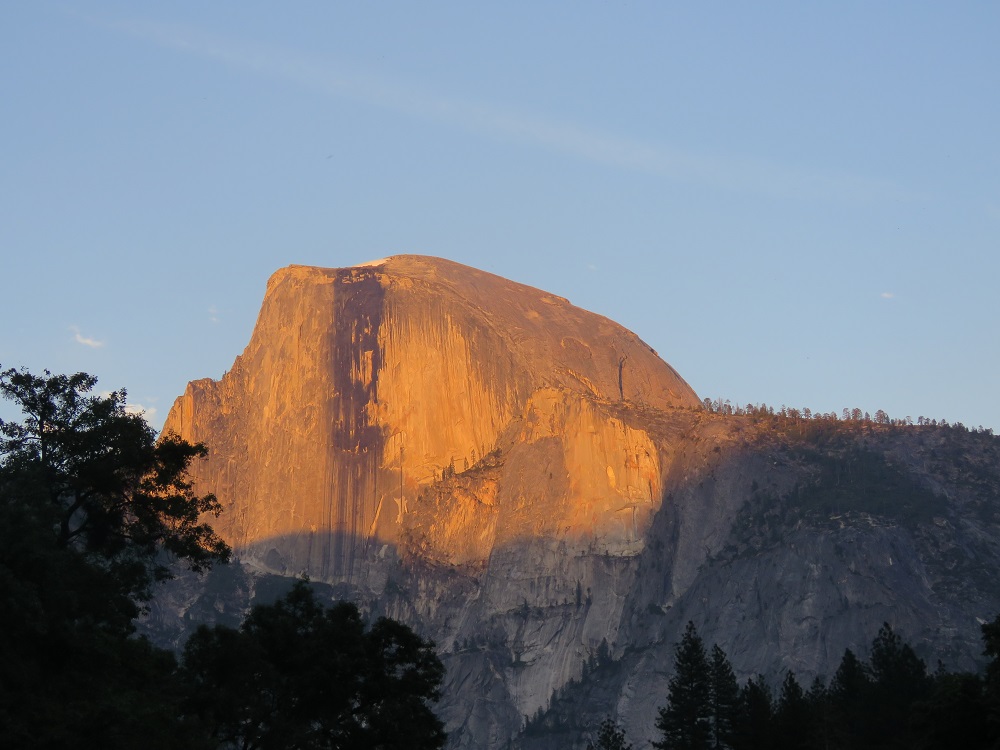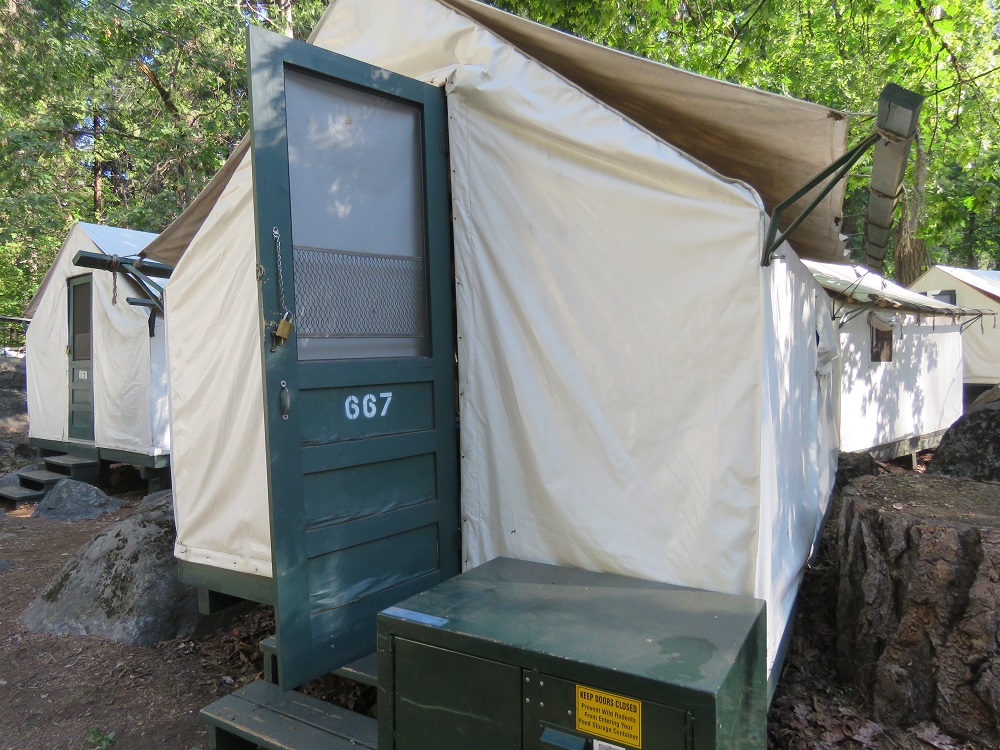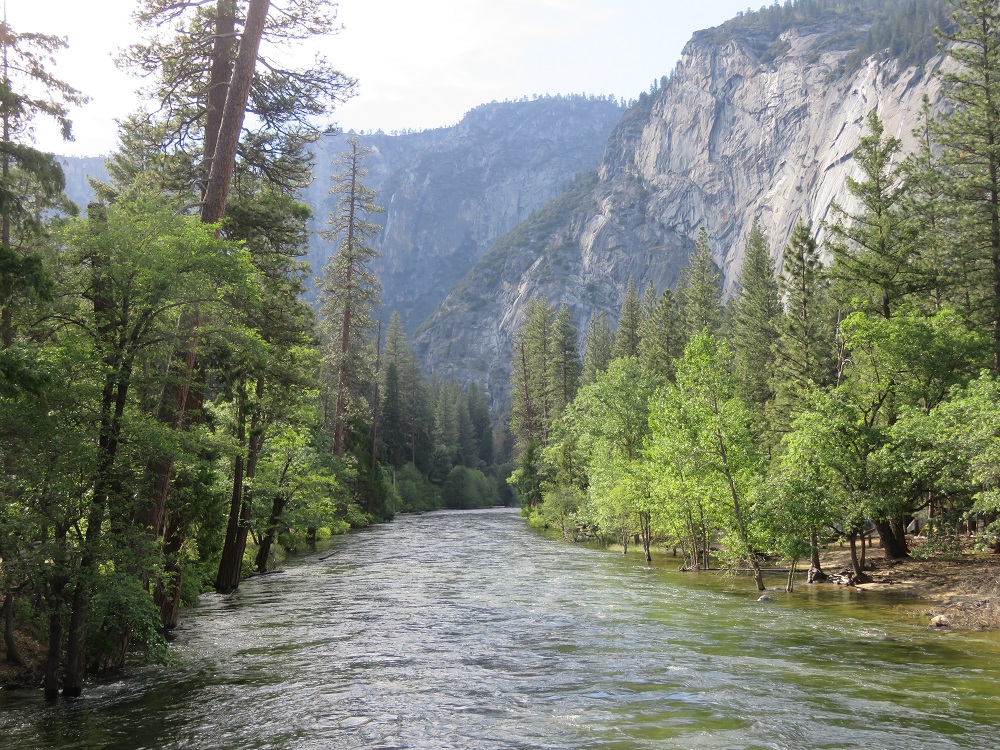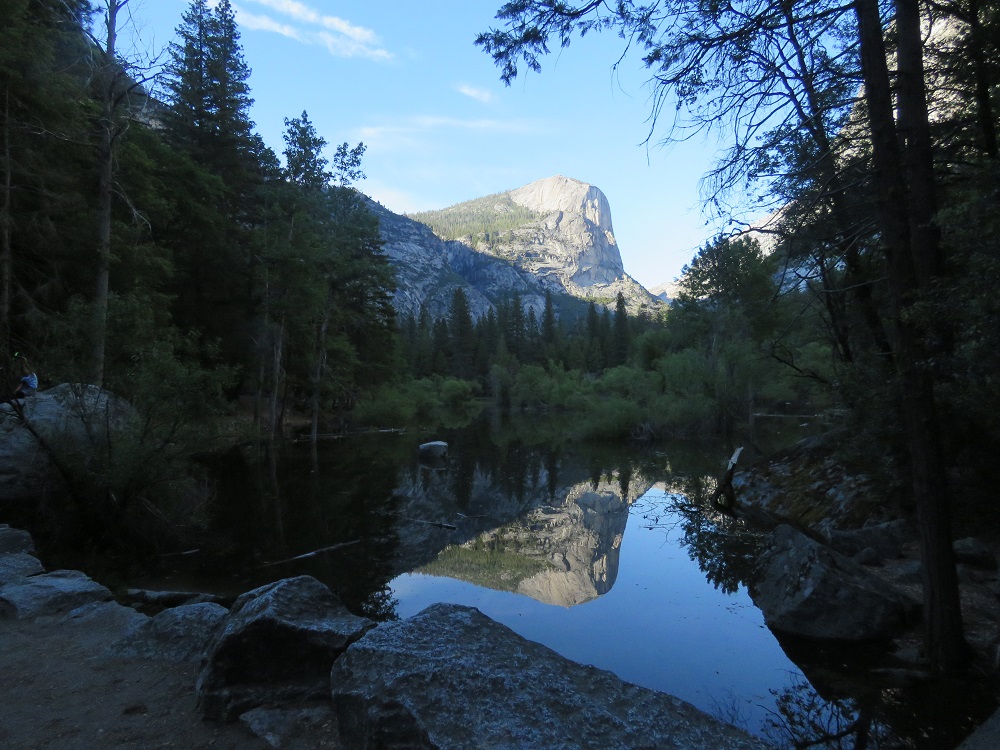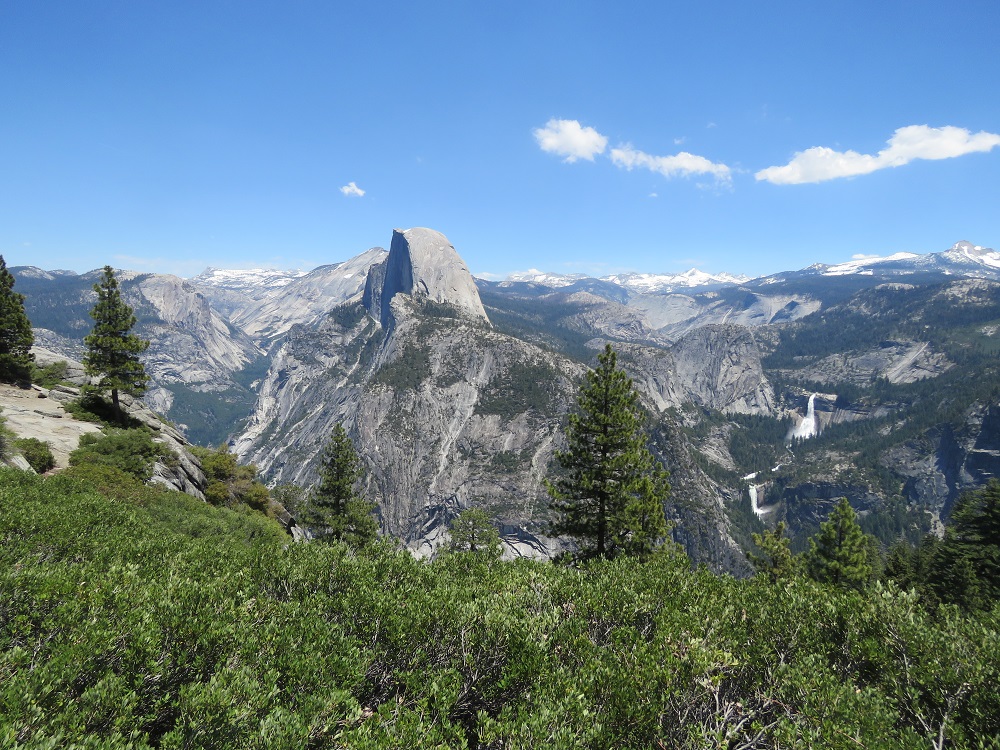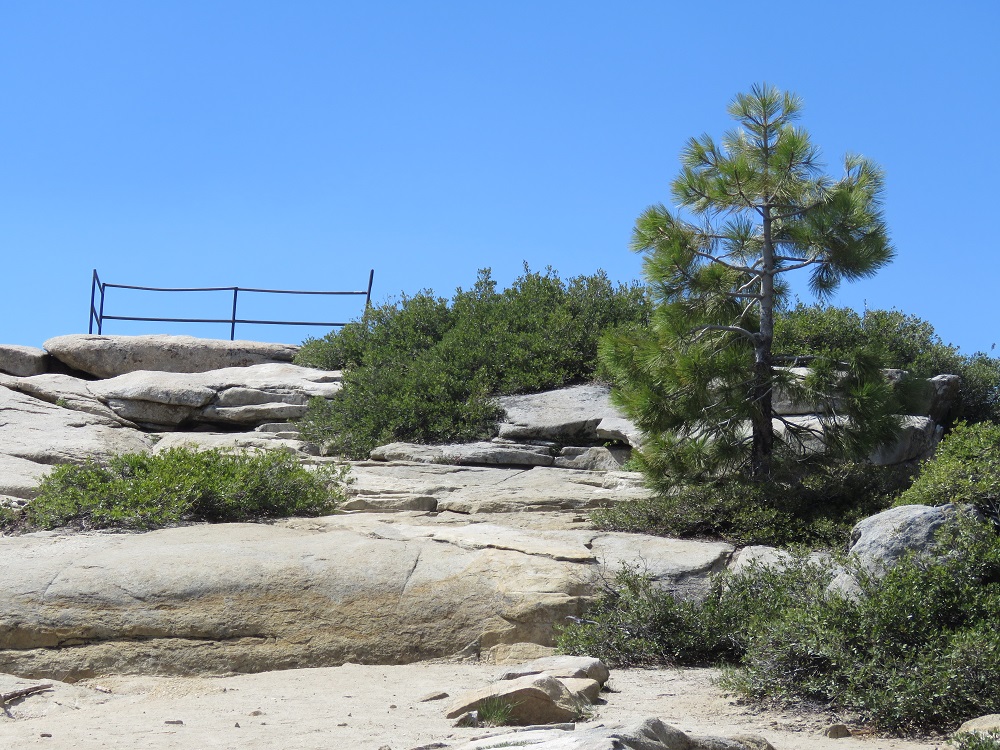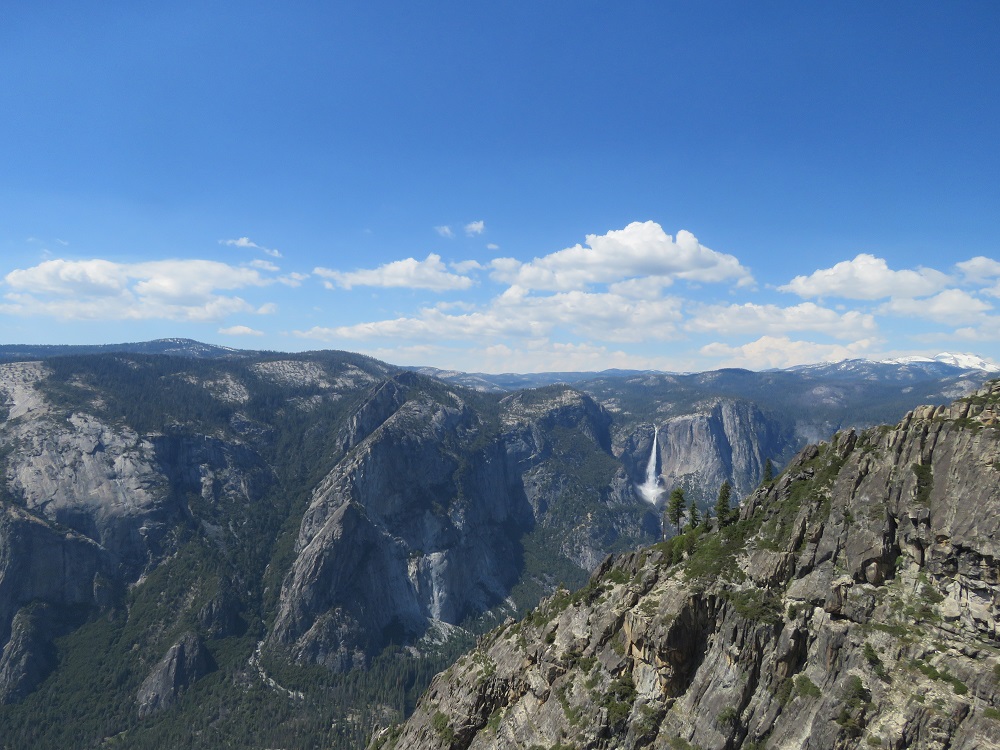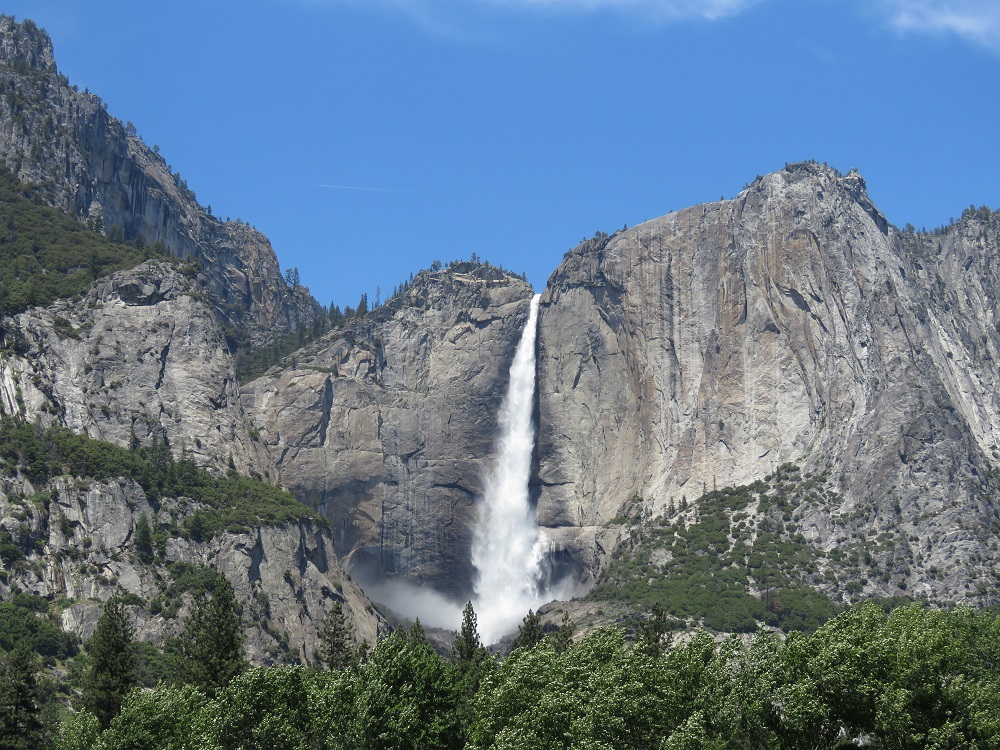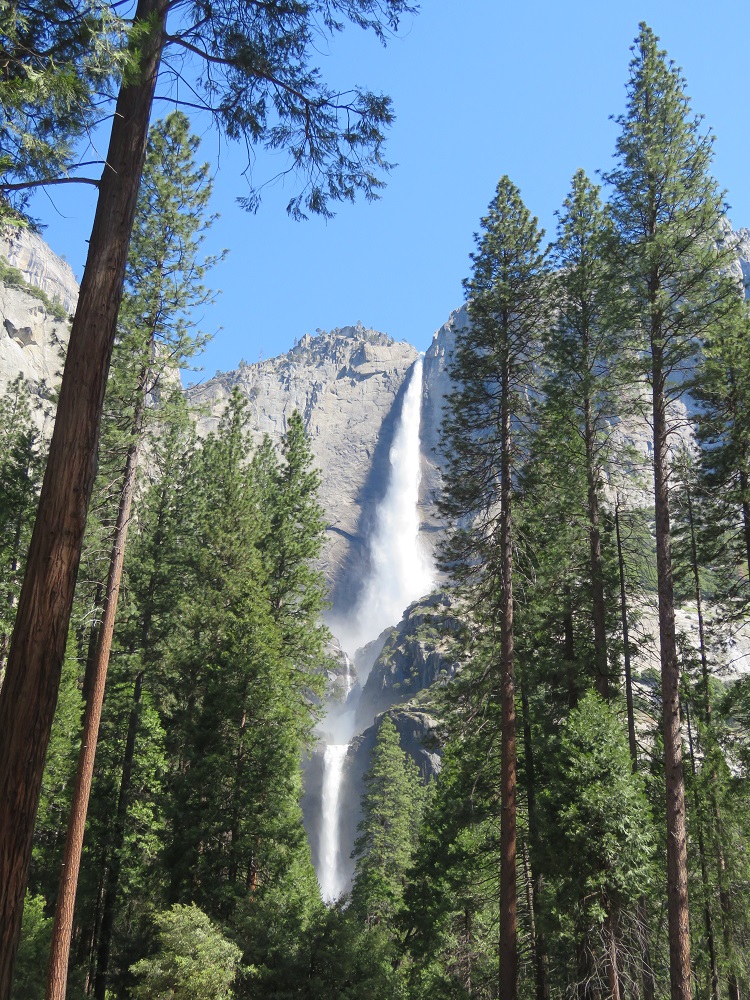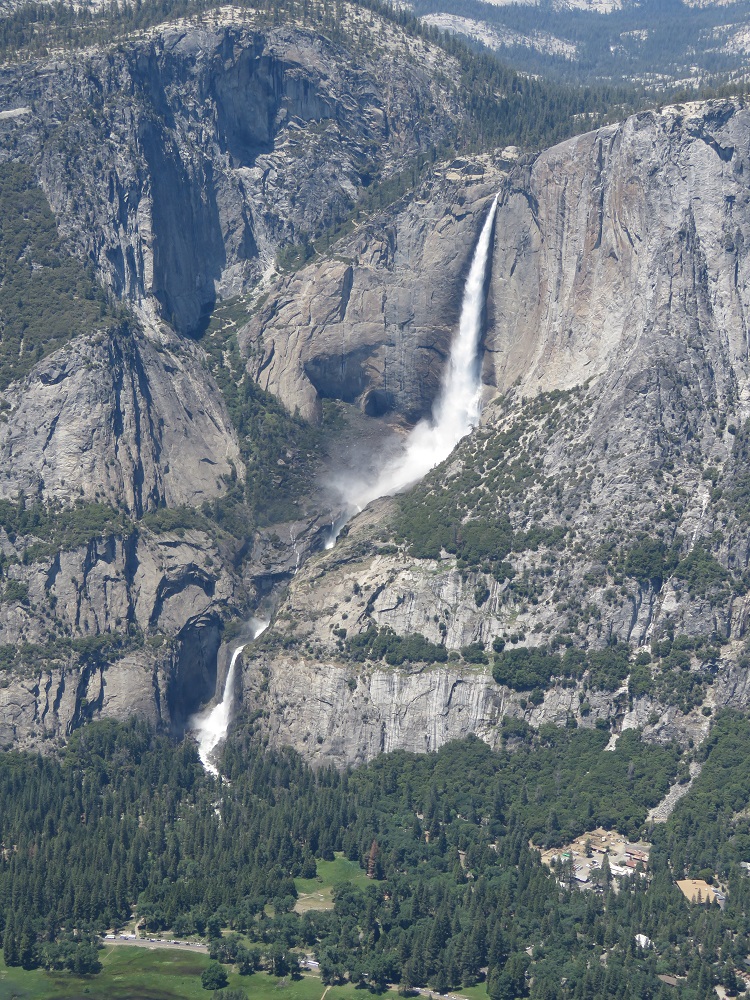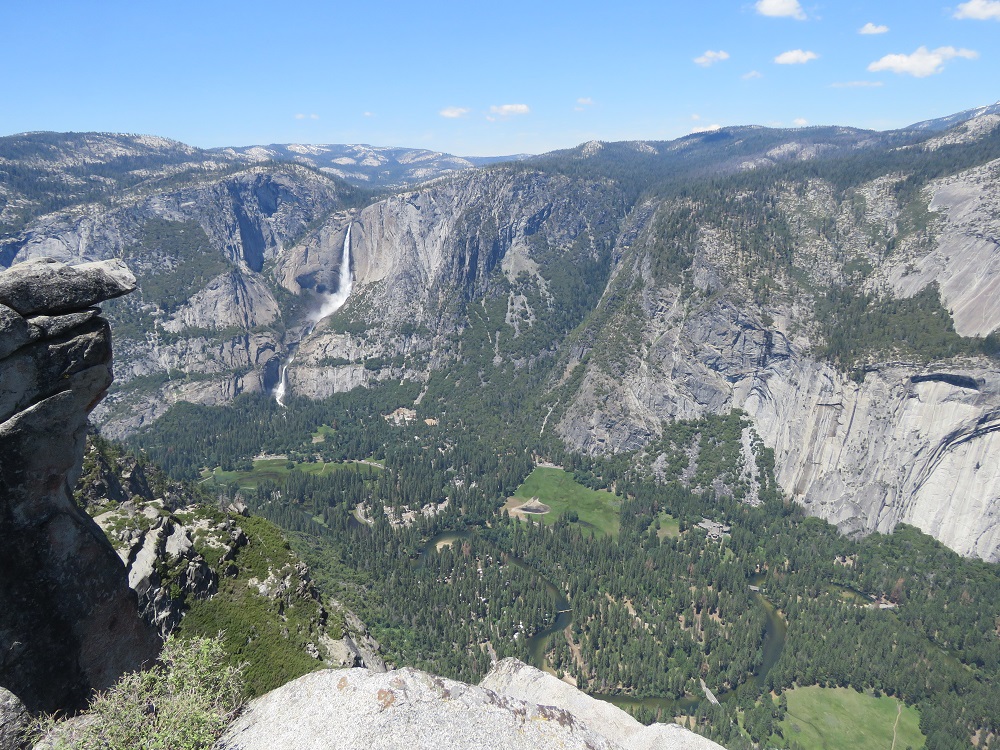 It was definitely worth the wait! I was a bit disappointed while planning the trip that the season's heavy snowfall meant that we would not get to explore Tioga Pass (which was still closed in mid-June when we were there and did not open until June 21). However, the waterfalls were running hard since the snowfall was still melting and this made up for it! The Merced River which flows through Yosemite Valley was raging as well.
It took us a while to work our way through the valley because we were stopping to take pictures of all of the waterfalls against the gorgeous landscape.
After parking and checking in to our tent cabin, we grabbed some pizza at the Curry Village / Half Dome Village Pizza Patio. We+ then made the hike up to Mirror Lake. Mirror Lake became famous for its reflections of the landscape in the broad shallow pool formed in Tenaya Creek when there is sufficient water.
On our way back, we took the bus down to the Ahwahnee Hotel (formerly the Majestic Yosemite Hotel) to grab a drink at the bar, but we did not have a good experience. We ended up getting our drink (and dinner) at Yosemite Valley Lodge instead.
In the morning, we headed over to the Yosemite Visitor Center to get the stamp in our passport. We also grabbed breakfast and coffee at the Market before making the trip to Yosemite Falls. We also did Bridalveil Fall, since Jayne still had her bridal veil from our wedding the Saturday before..
As we worked our way over to Glacier Point, we stopped at Tunnel View to enjoy the scenery and take a photo pictures. Tunnel View is a classic stop for any traveler coming to the area, and has two parking lots just outside the tunnel.
Glacier Point is located at an elevation of 7,214 feet, a distance of 3,200 feet above Half Dome Village. It offers unparalleled view of Half Dome and the Yosemite Valley. It is accessible by road in the summer via bus or with a drive of about an hour. There is a parking lot at the end of Glacier Point Road, but it fills up at this popular spot in the park.
We spent a while here, taking in the scenery. It was simply incredible and I will just let the pictures do the talking.
We also saw a Steller's Jay, which was pretty cool too.
After finishing up at Glacier Point, we decided to do the hike to Taft Point on the way back. The Taft Point trail is a 2.2 mile round-trip hike with an elevation change of 240 feet to a spectacular overlook of the Yosemite Valley. The trail ends in a steep cliff with a railing to permit hikers to get right to the edge. If you have a fear of heights, this is not the place for you.
There were two parts of the trip that gave us pause which are worth noting for future travelers in the area. First, there was a sign marking the trail as closed due to snow. However, in June when we were there, the only part which had snow was a few sections through the forest. We were able to follow the trail with only some minor backtracking at times. The other concern that we had in going to this widely photographed spot was the warnings about fissures in the ground. We successfully avoided them as they are mostly near the terrain's edge. You did not have to step over any fissures in any way to get to Taft Point. We did look down through a few of them though.
Since we had dinner reservations at the Ahwahnee Dining Room, we hustled back to Half Dome Village to change. Despite our experience at the bar the night before, dinner was wonderful and we would highly recommend to others. Particularly pleasant was the piano player, who deserved five stars by himself.
We also managed to capture the iconic photo of the sun illuminating Half Dome during sunset.
We packed up our tent cabin in the morning, had breakfast at Half Dome Village, and made the trek up to Hetch Hetchy. Hetch Hetchy is the name of a valley and reservoir north of Yosemite. A dam was built there in the 1930s to provide water to San Francisco. Before it was filled with water, John Muir called it a "remarkably exact counterpart" to Yosemite Valley.
The first views of Hetch Hetchy on the drive in are breathtaking. The two waterfalls were roaring and the clean blue water was simply sparkling under the bright sun and skies of the day. The views of Tuolumne downstream from the dam are wild. We had planned to simply stop after walking across the dam, but we ended up doing a 5 mile roundtrip day hike past Tueeulala Falls to Wapama Falls and back. The trail was closed at Wapama Falls due to the force of the waterfall so we couldn't have gone any farther even if we had wanted to do so. The hike was tiring (and we really should have brought more water for a noon hike) but it was well worth delaying our trip down to King's Canyon to spend a few hours exploring Hetch Hetchy Valley.
Here are some of our photos from Hetch Hetchy: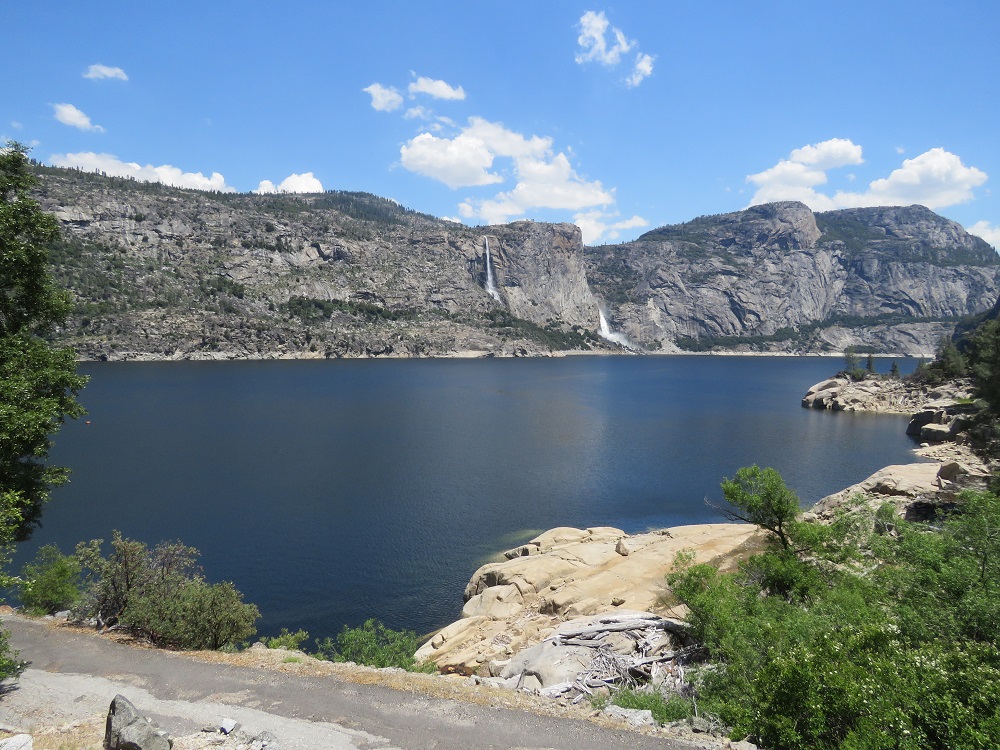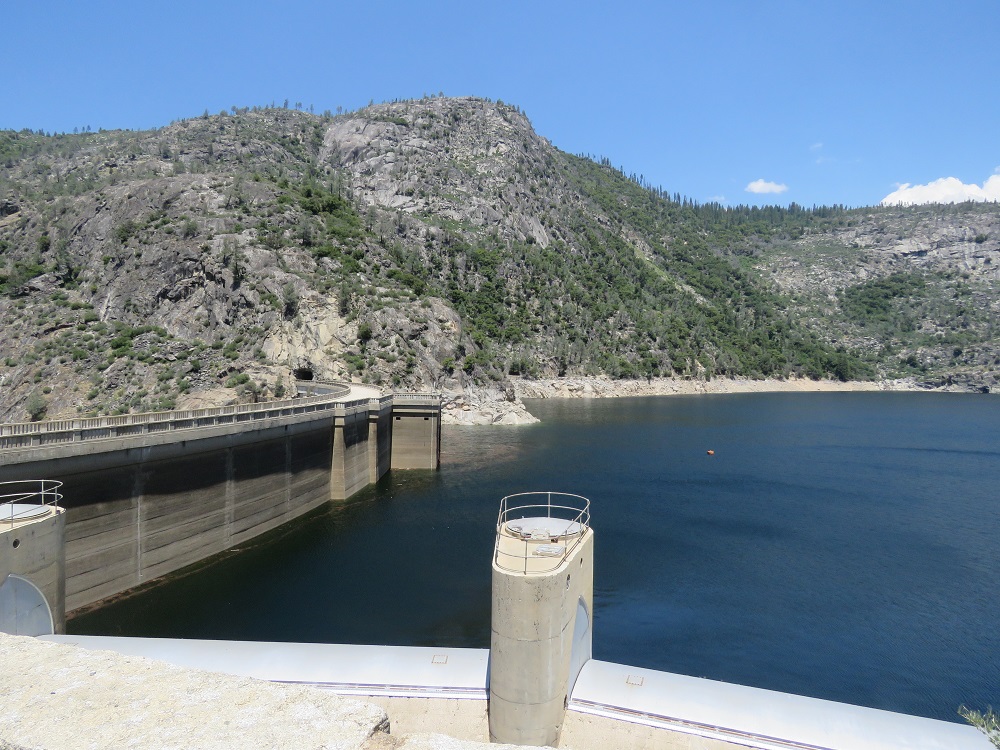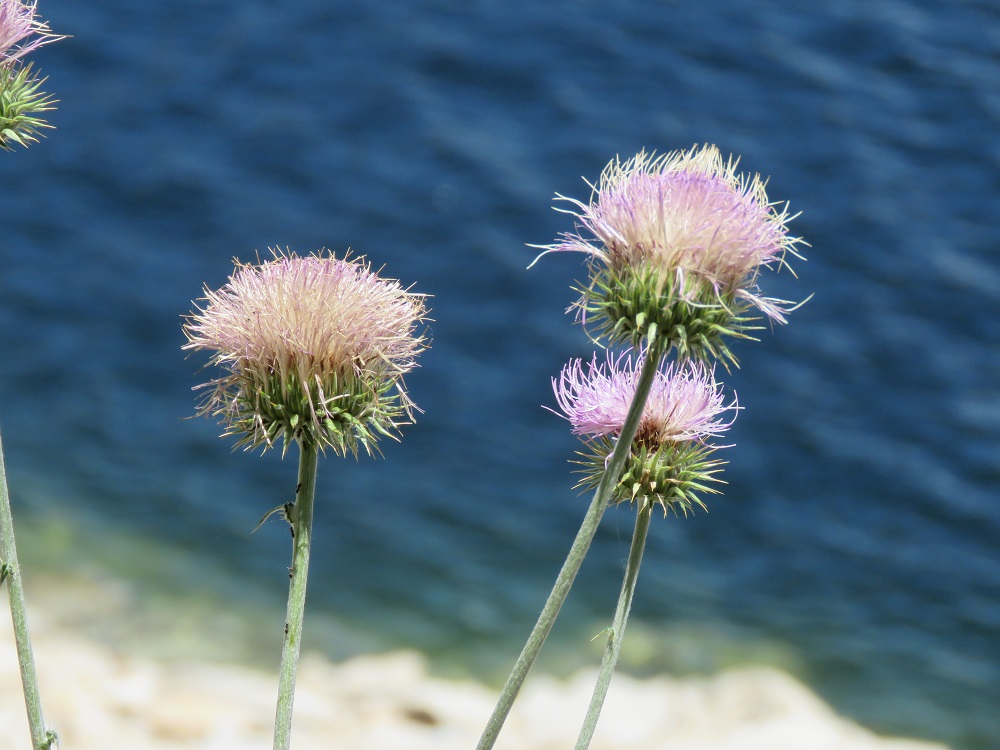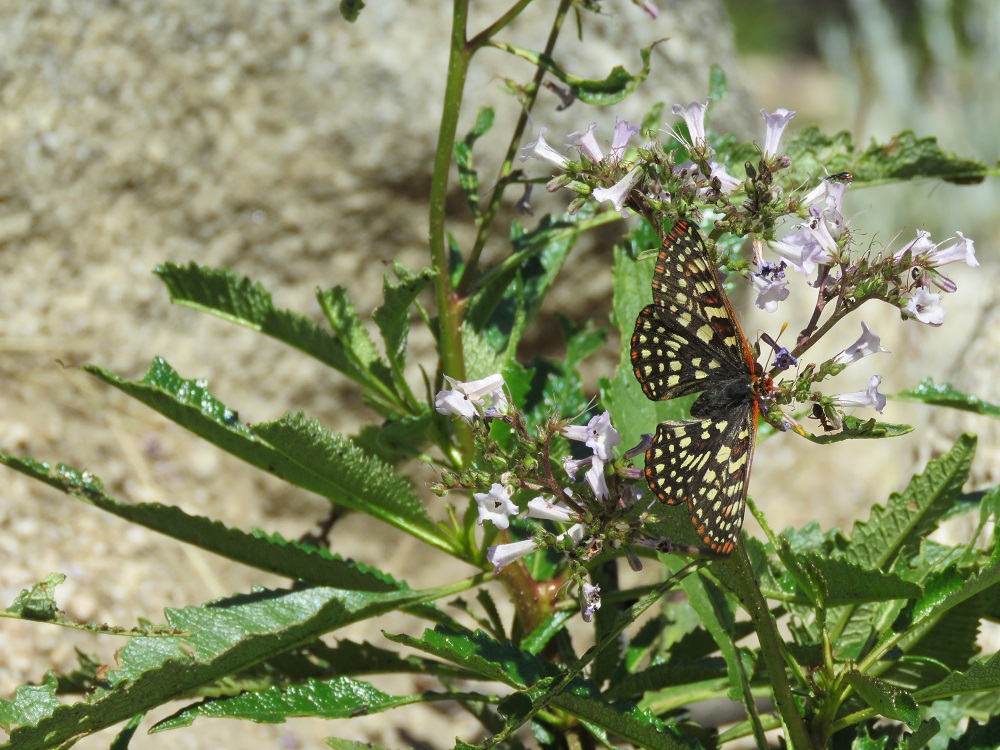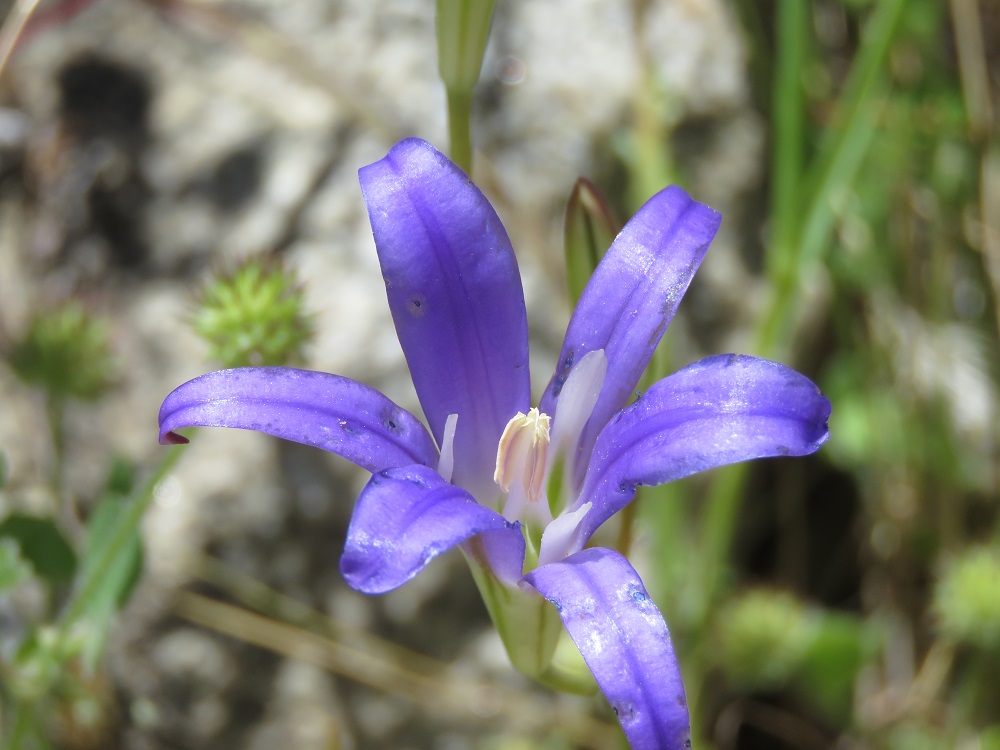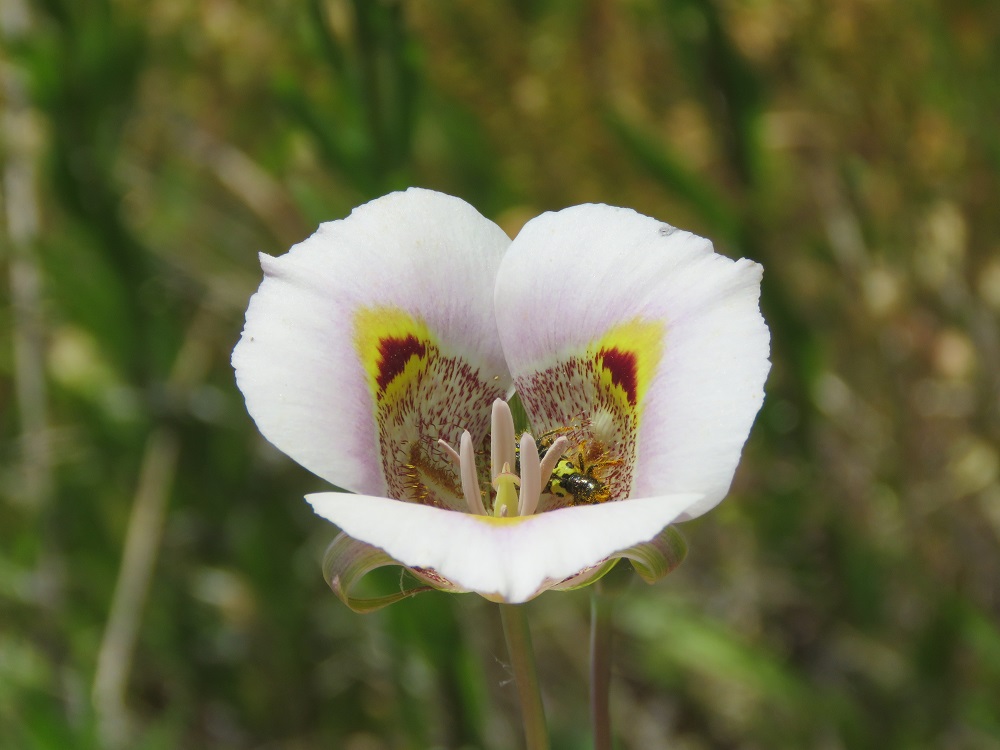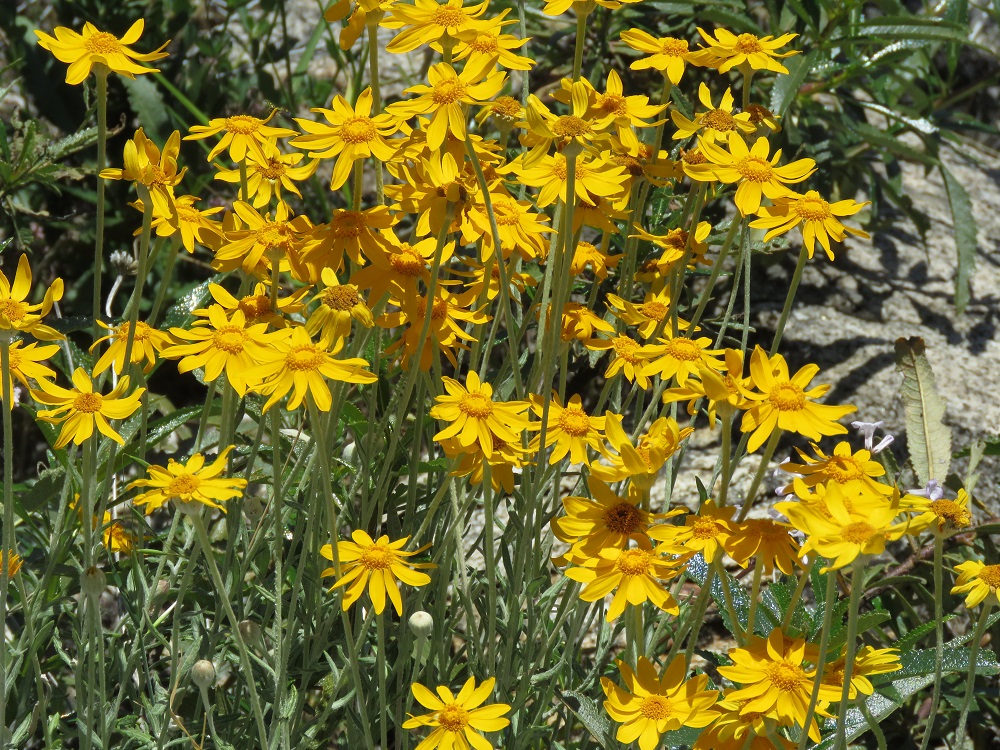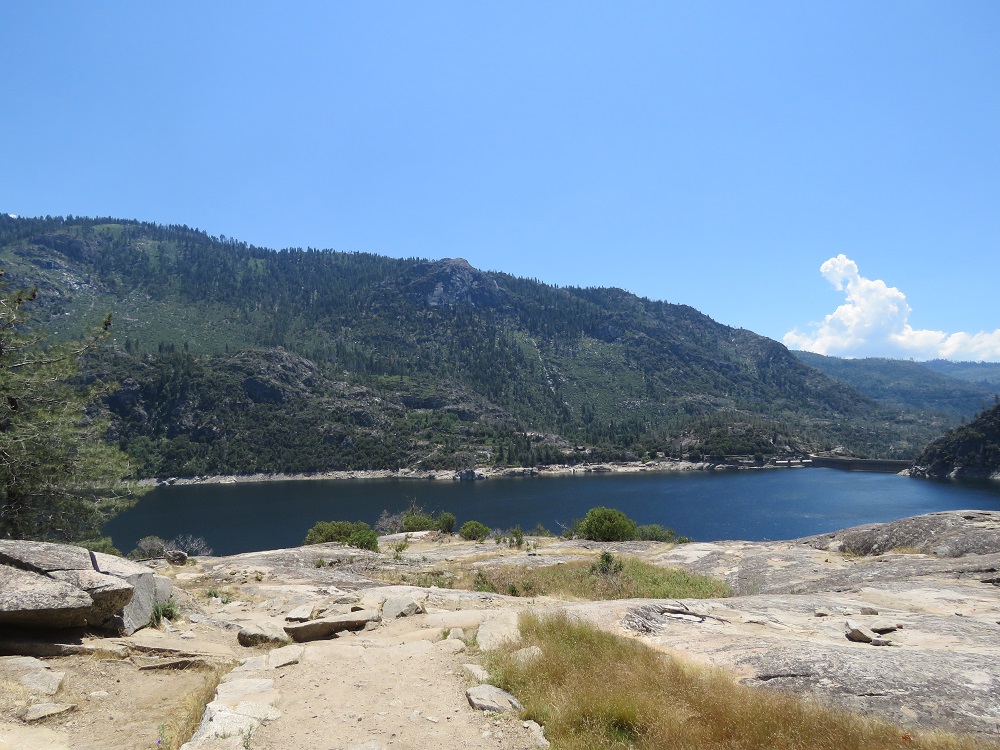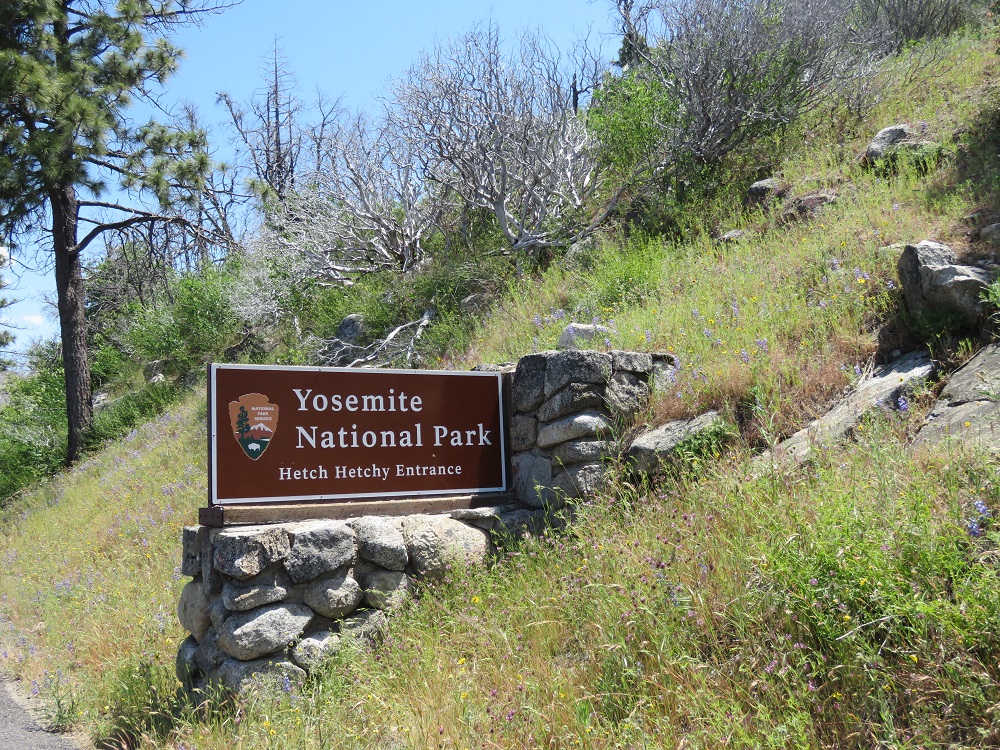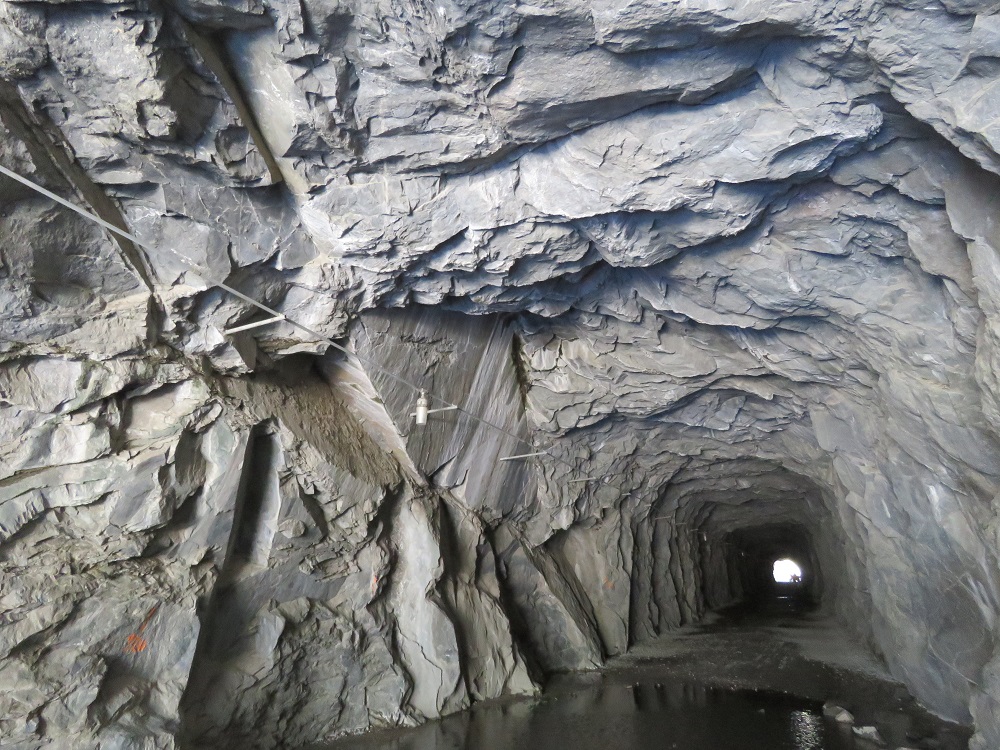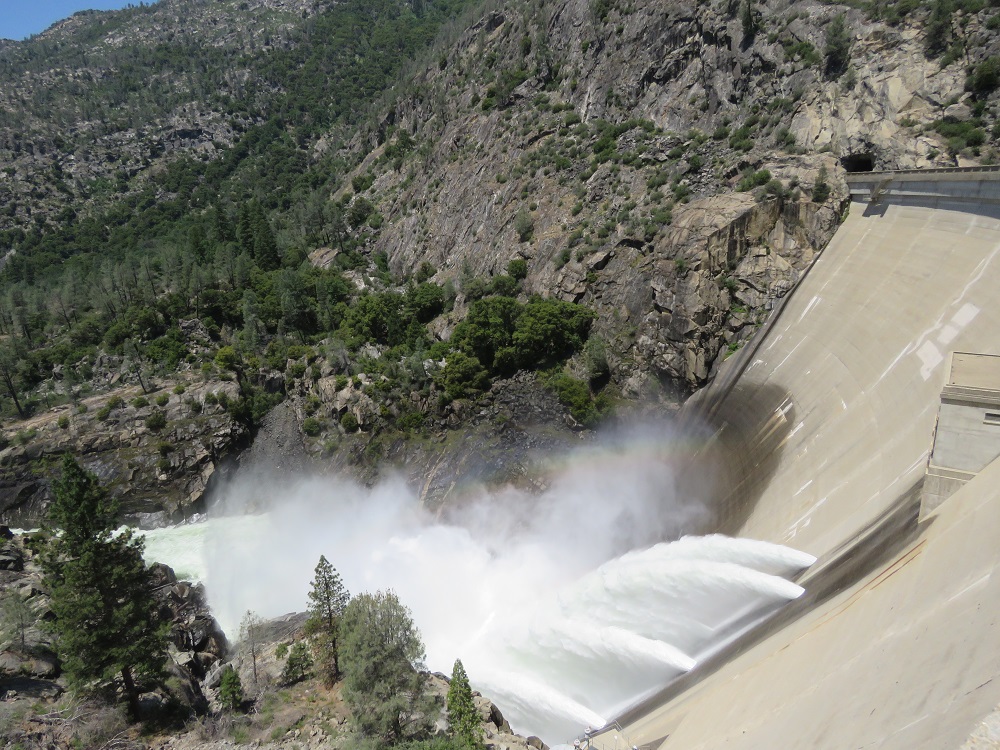 On our way out, we decided to get out of the park as soon as possible rather than retrace our steps from the previous day toward Glacier Point, and set the GPS for Fresno. We didn't quite make it to Hume Lake, where we had a campsite reservation, before dark, so we stopped at a hotel near the Fresno airport.
Check out our next blog post to see our photos from King's Canyon and Sequoia.
We will post more about our honeymoon adventure soon!