Wetherill Mesa is a cliff dwelling in western Mesa Verde National Park that includes Long House, the second largest cliff dwelling in the park.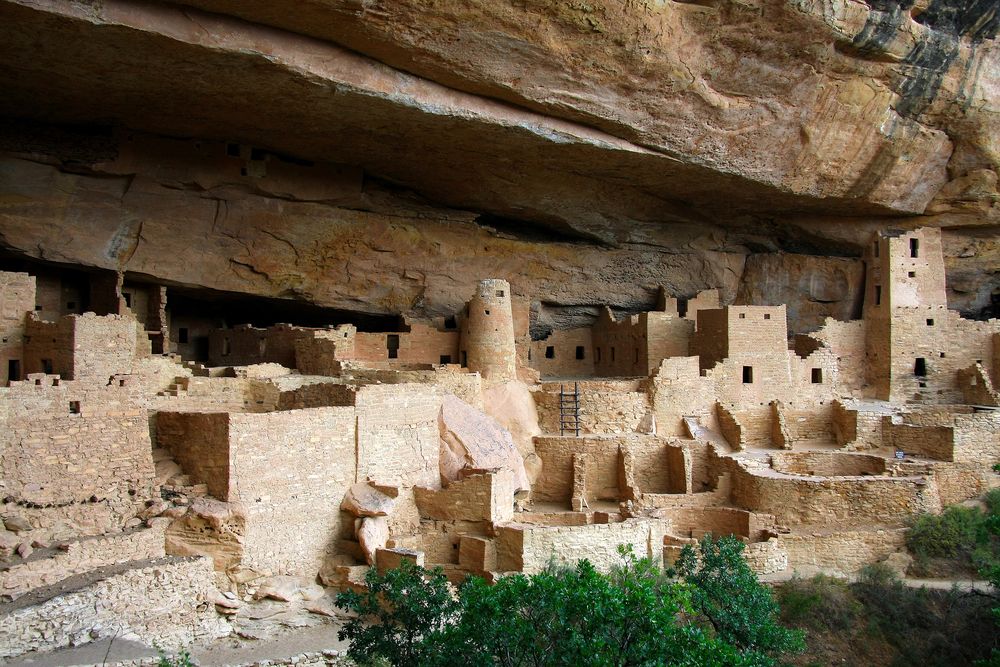 The information kiosk is a 12 mile drive along Wetherill Mesa Road from Far View Lodge. The road is open between May and October (when road conditions permit). No cars are permitted past the information kiosk. The park service recommends that tickets for the Long House guided tour (which is the only way to access Long House) are purchased in advance from Durango (50 miles from the park) or the Visitor and Research Center Facility (at the entrance to the park).
Long House and its approximately 150 rooms and 21 kivas can be visited only by a two hour ranger guided tour. The tour involves a 2.25 mile roundtrip hike as well as two 15 foot climbing ladders in the summer heat at an elevation of approximately 7000 feet.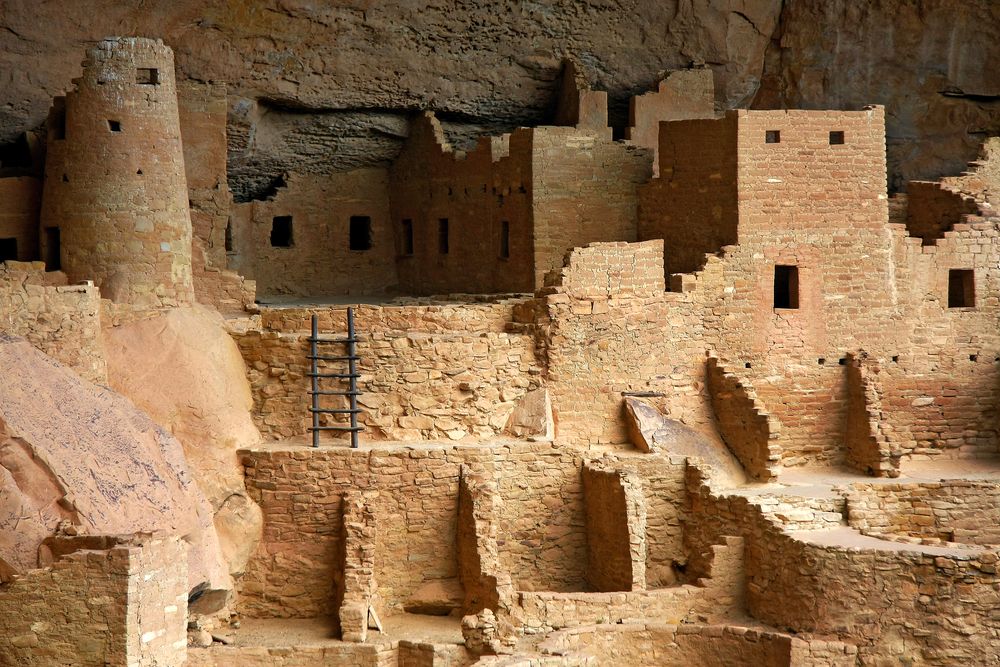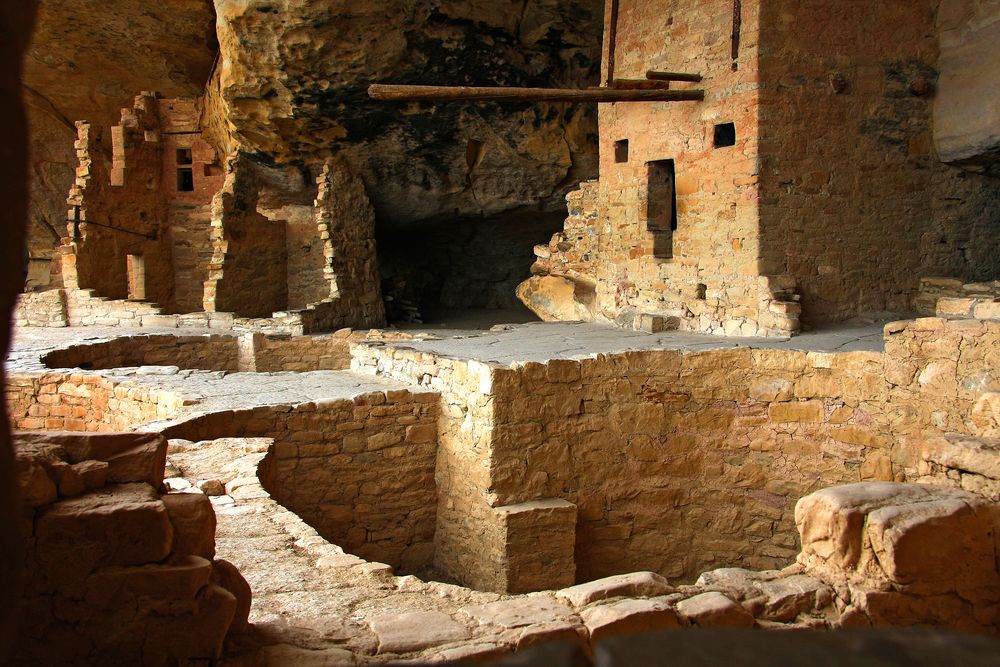 There are a few other attractions in the area. Access to Step House is by self-guided tour and the 5 mile Long House Loop trail takes visitors past the Badger House community and to near the Kodak House Overlook. There is also Nordenskiold's Site #16, another cliff dwelling. You may see references to a tram – however, it was discontinued in 2015 and bicycle or foot are the only options left to travel this area.
Wetherill Mesa is named for Richard Wetherill, an amateur explorer and member of a prominent Colorado ranching family. He is credited with discovering Cliff Palace and giving it the name.